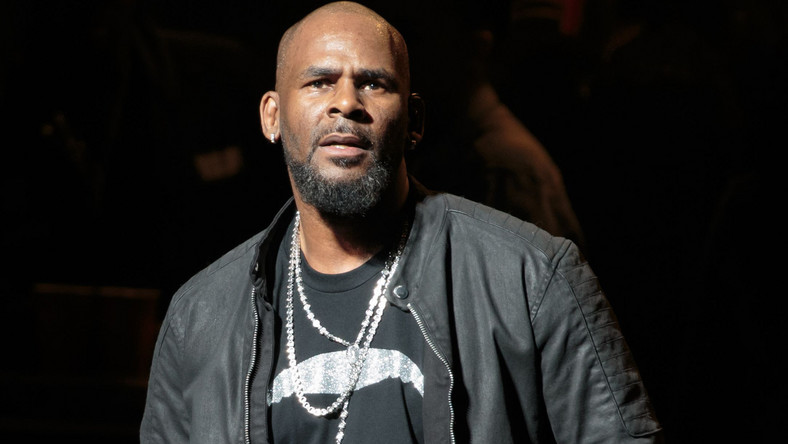 One of R.Kelly's girlfriend also one of his alleged sex slaves, Joycelyn Savage's family are hoping and orying that R.Kelly spends the next Fathers day in jail.
According to TMZ, Joycelyn's dad, Tim Savage says he is counting down the days until the embattled singer goes to jail and his daughter comes back home.
Tim says the year's Fathers day left him with an empty feeling because he only got to spend time with 2 of his 3 daughters and it's all thanks to R. Kelly. Now his is wishing the worst for him.
Recall that a few months ago, Joycelyn Savage and Azriel Clary both girlfriends of R.Kelly had come out to deny that they were been held captive by the music star.
According to them, their parents were fabricating stories about their relationship with R.Kelly.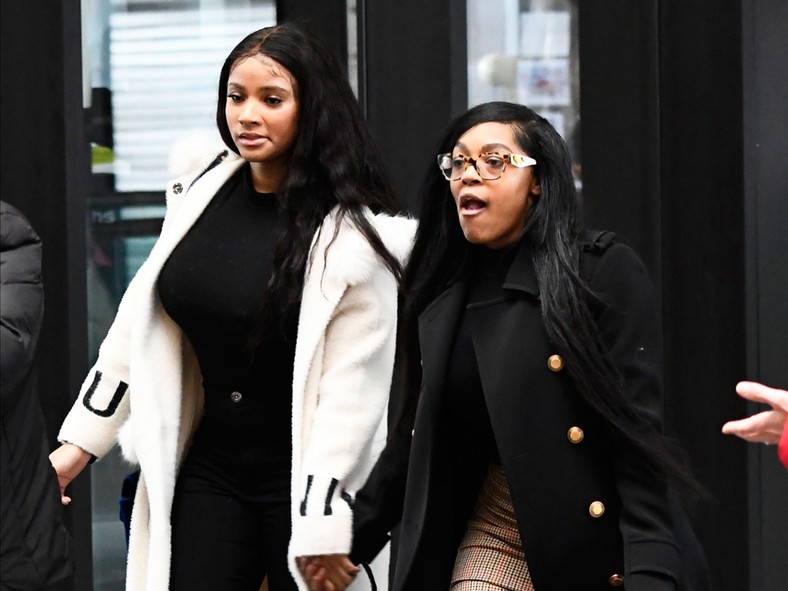 ---