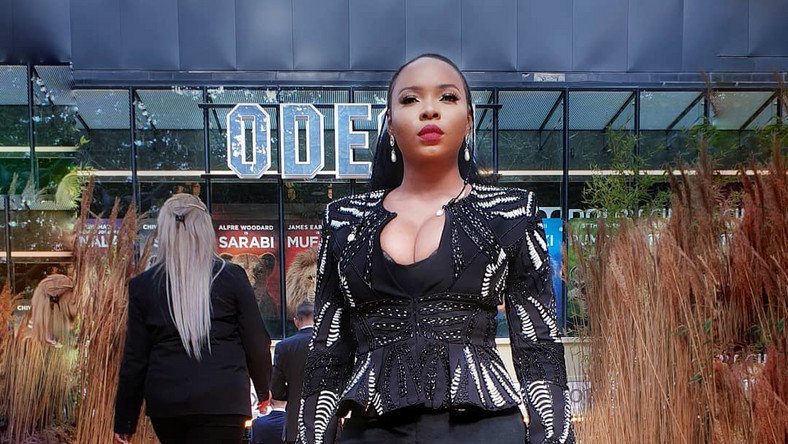 One of the video breaking the internet currently is that of Yemi Alade with Beyonce together at the premiere of the movie 'Lion King.'
The obviously excited singer, Yemi Alade took to her Instagram page on Tuesday, July 16, 2019, where she shared the video. According to her, she was excited to meet the music star at the premiere of the movie.
"I met A Queen,🦁 I mean @beyonce ❤ ,Oops I mean Beyonce as Nala🦁 in the Lion KiKing; European Movie Premiere ⚡⚡⚡," she wrote.
Yemi Alade and Wizkid join the list of music stars that will feature in The Lion King: The Gift, the official soundtrack for the album which is titled.
---