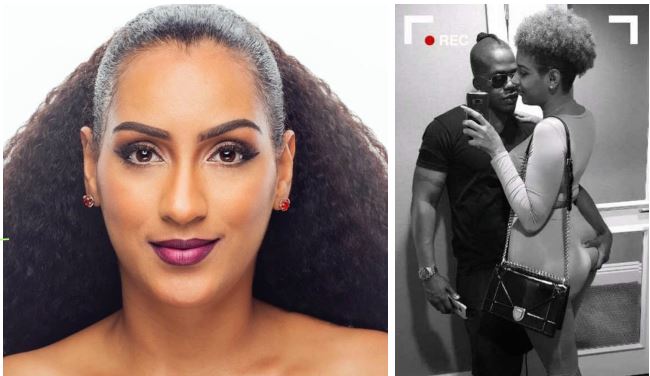 Ghanaian actress Juliet Ibrahim in an interview with Deloris Frimpong Manso on the "Delay" show has detailed how she caught Iceberg Slim cheating with his girlfriend.
According to Juliet Ibrahim, she started suspecting Iceberg Slim when he mentioned to her that they keep their relationship from the public eyes for some time.
The actress and film producer caught Iceberg slim cheating when she made their relationship public and started flaunting him on Instagram.
Iceberg Slim's ex-girlfriend confronted her and disclosed that Iceberg Slim is still warming her bed so she should back off. Juliet Ibrahim called off the relationship soon after without delays.
Watch the full interview below.
---