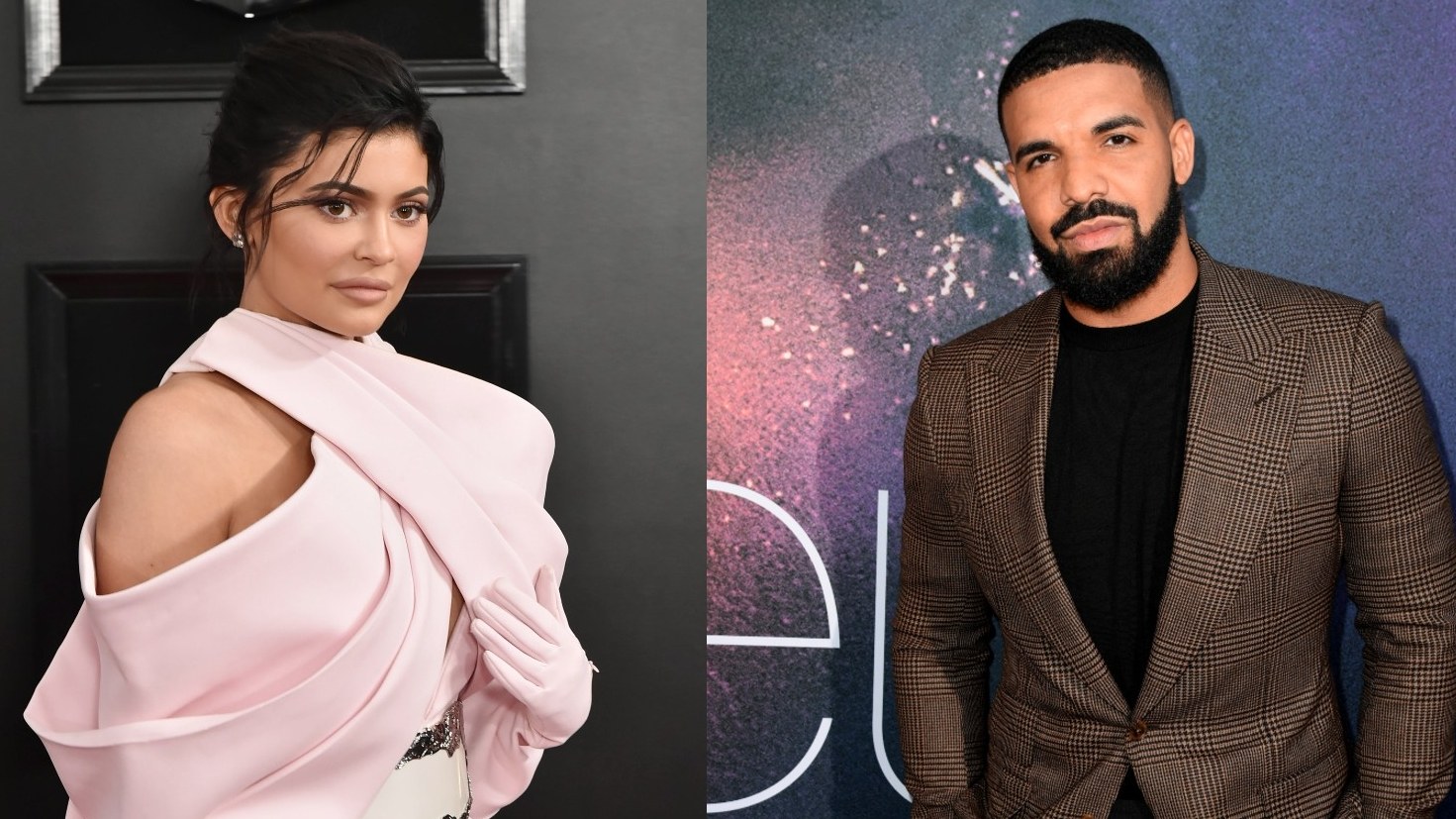 It seems like Kylie Jenner and Drake are one step closer to creating another super couple.
The 22-year-old self-made billionaire and 33-year-old Canadian rapper have been hanging out as more than friends according to reports on Wednesday morning.
An insider for the publication said: 'He and Kylie have been spending time together recently.'
As if that wasn't enough another friend of the potential couple said the two have been hanging out 'romantically' since she split with Travis Scott last month.
However there are conflicting claims regarding their relationship status as a different insider told the weekly publication that the pair are 'just friends.'
---