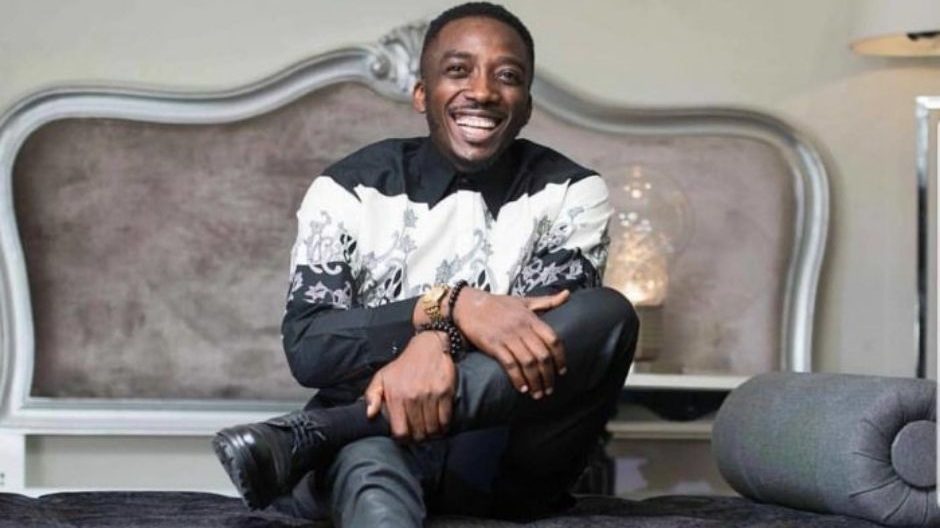 Nigerian comedian, actor and writer Bovi took to his Instagram page to complain about the responsibilities that comes with being a man.
According to father and husband, the life of a man is hard in the sense that he never stops paying bills.
The comedian said he wondered why he cannot be gifted an Iphone, while also stating that he ended up paying for a phone that was once gifted to him.
Bovi wrote;
"life of man is hard,! All I wake up to do is pay bills, can't I wake up and see Iphone 11? the only free phone I got in my life, I ended up paying for it."
---