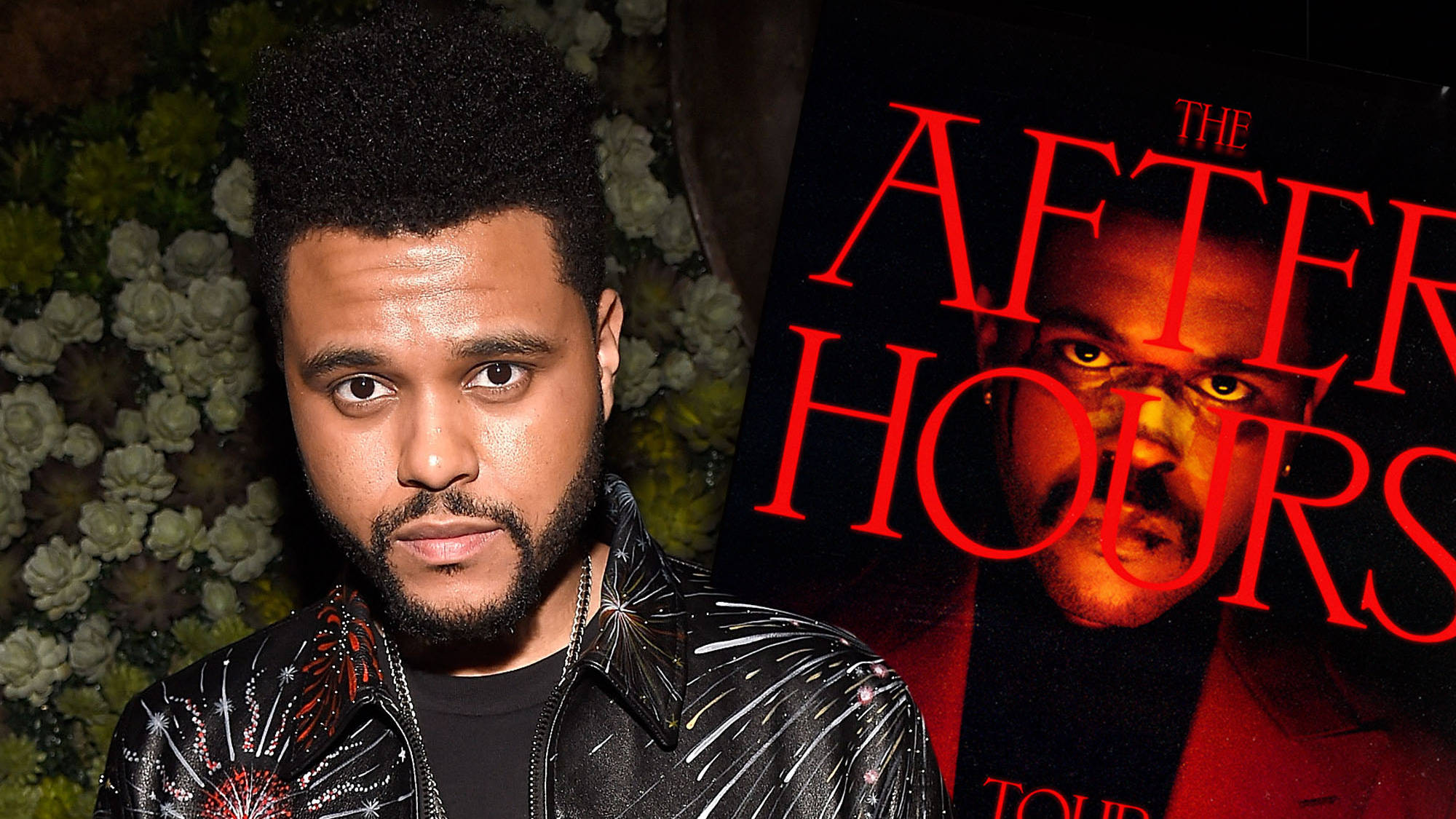 After Hours: The Weeknd Is Back!
The Weeknd has been building up to his new album, "After Hours," for a while now – long enough for us to think that the world was ending, for different reasons, back when the rollout started in November 2019. He's been engaging in some intertextual tomfoolery – all of his music videos have been loosely connected and those connections have spilled over into his live performances surrounding the album, including appearances on Kimmel and Saturday Night Live.
After Hours' tracklist was revealed on March 17, 2020; plus the Weeknd announced that the album is dedicated to a long-time fan and host of the popular XO Podcast – Lance – who died just the night before. It is The Weeknd's first studio album, since 2016's Starboy – following the release of the 2018 EP, My Dear Melancholy.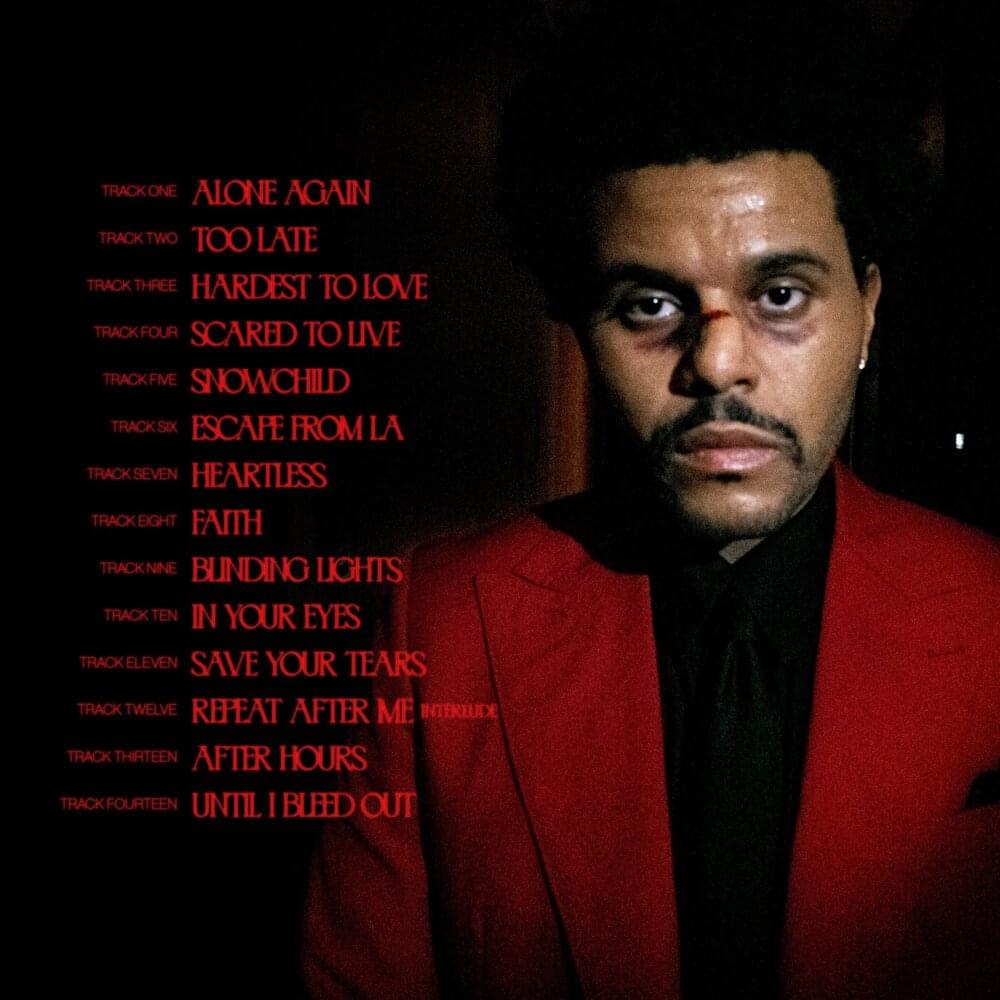 The album was released by XO and Republic Records on March 20, 2020, with the project being supported by three singles: "Heartless", "Blinding Lights", and "In Your Eyes." One promotional single has been released as well: the album's title track, After Hours, which debuted alongside the eighth episode of Memento Mori – on March 20, 2020 – with The Weeknd also hosting a Spotify listening session, upon its release.
We already love the tracks we've heard, so far, and are even now on track one; listening to the full album…
---