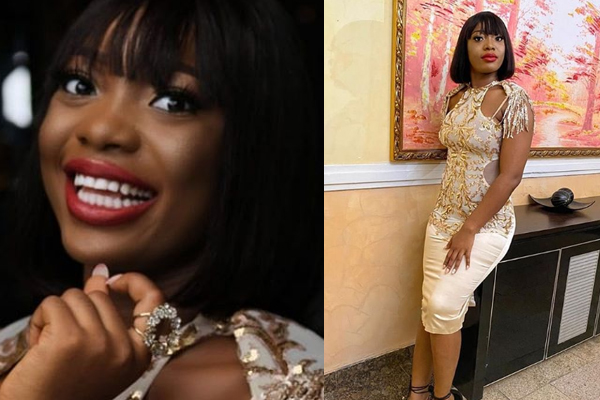 Advice for the week is coming from Nollywood actress, Jenny Koko as she preaches about contentment.
She took to her social media platform and wrote;
A blessed cup of water is way better than a cursed bowl of jollof rice. Bottom line; contentment is key, work hard/smart and God will crown your efforts.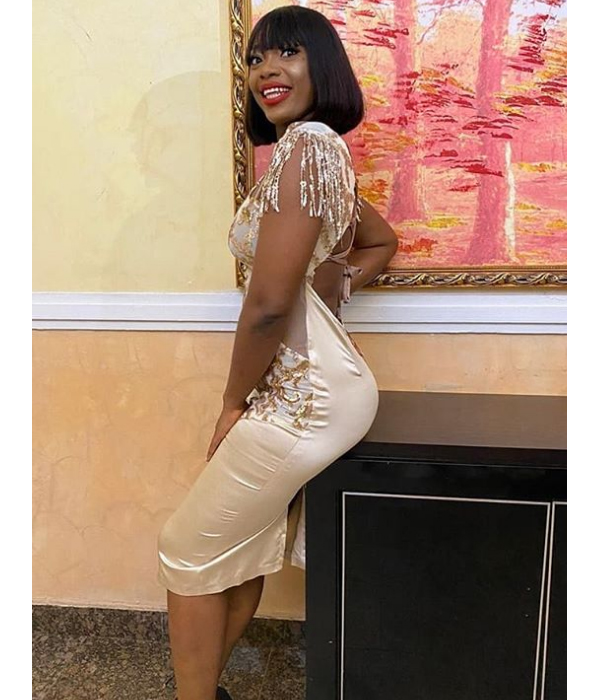 ---