Nollywood actor Seun Ajayi and family welcome newborn baby girl
Nollywood actor, Seun Ajayi, and his wife, Damilola recently welcomed their second child, a baby girl. The actor took to his social media platform to share a beautiful message as he welcomes their little princess, he also appreciated his wife for being strong.
He wrote:
"So glad to have witnessed the manifestation of another miracle. God has been so good to us. Welcome little princess, mummy, your older brother and daddy love you so much. 

I salute you @damibiyi , never met anyone stronger. I'm so proud of how precise you were with what you wanted to see for this birth, and you got it! Such great faith, such great grace. Thank you for everything you do, for being such an amazing mom and wife. I love you baby!!"
The first child, Modebareoluwa recently clocked 2years old.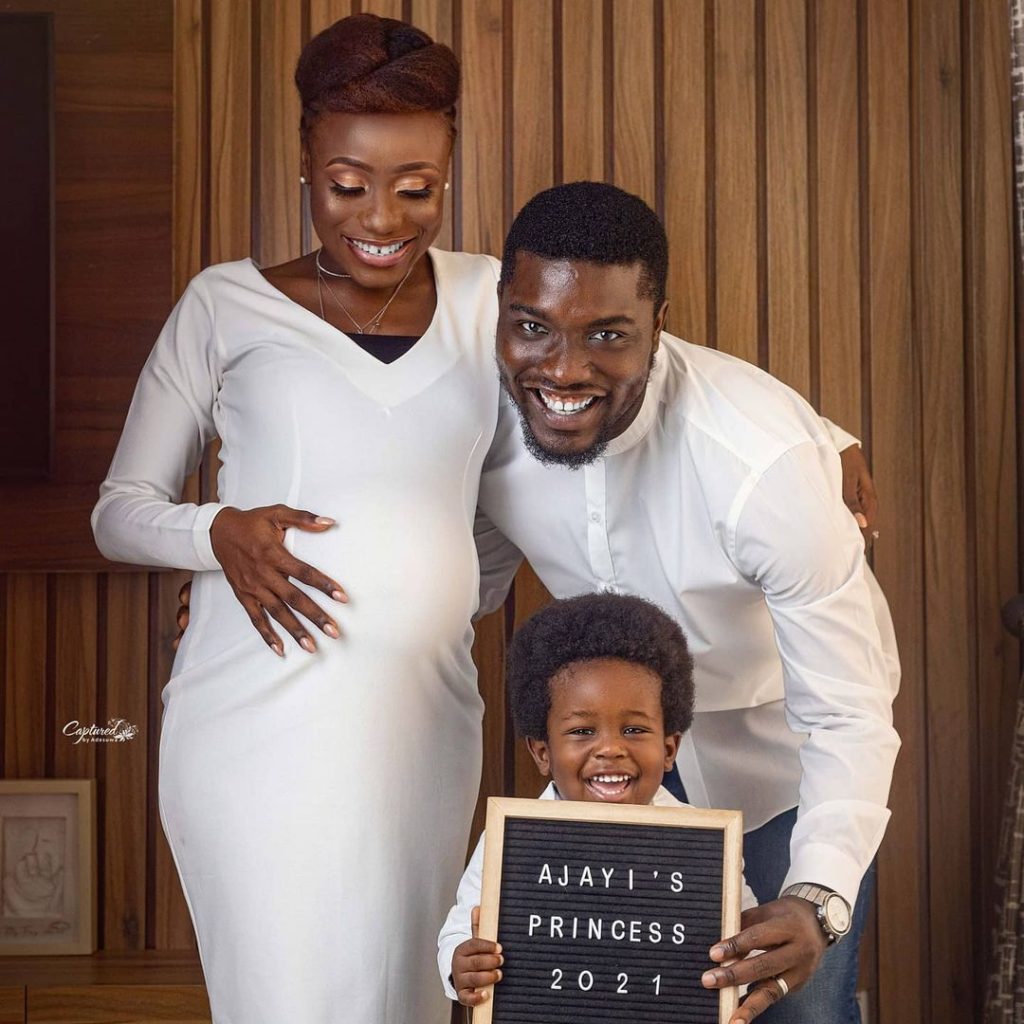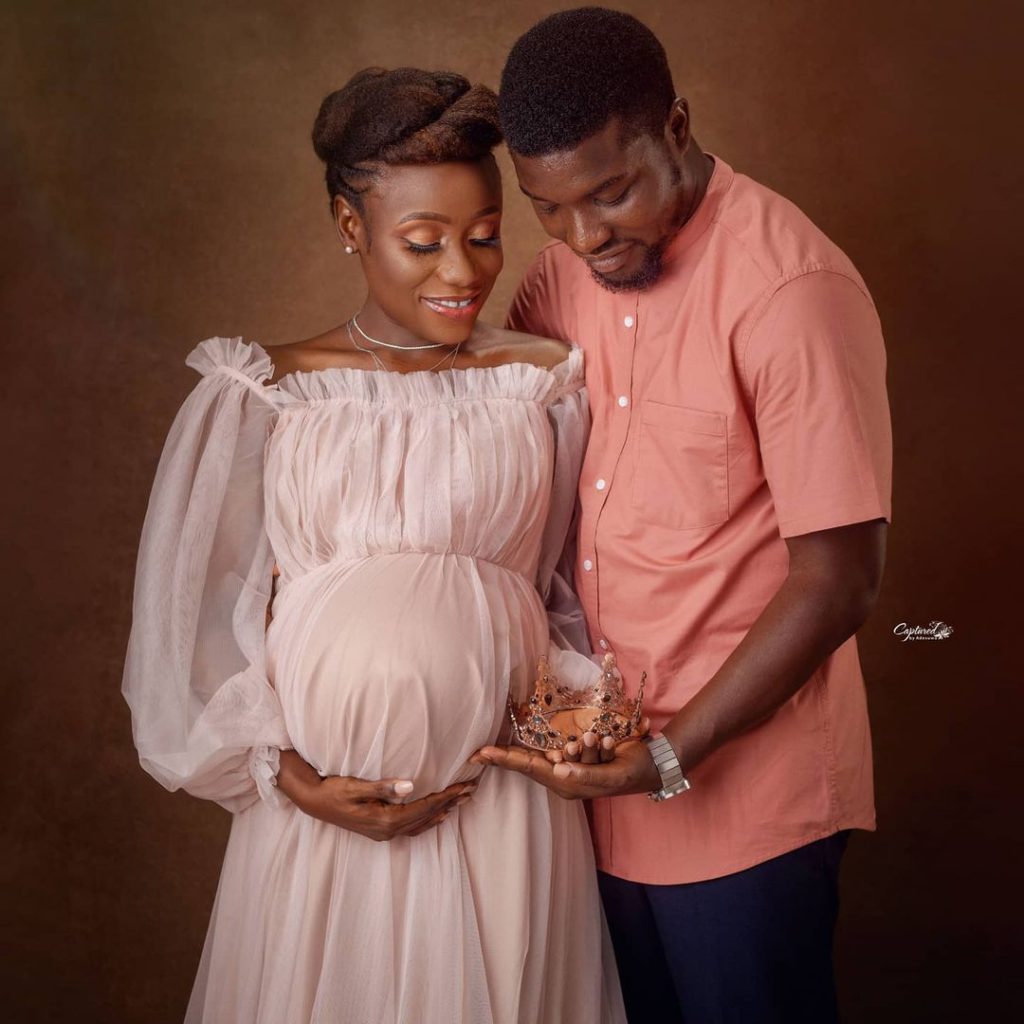 ---