Biography
---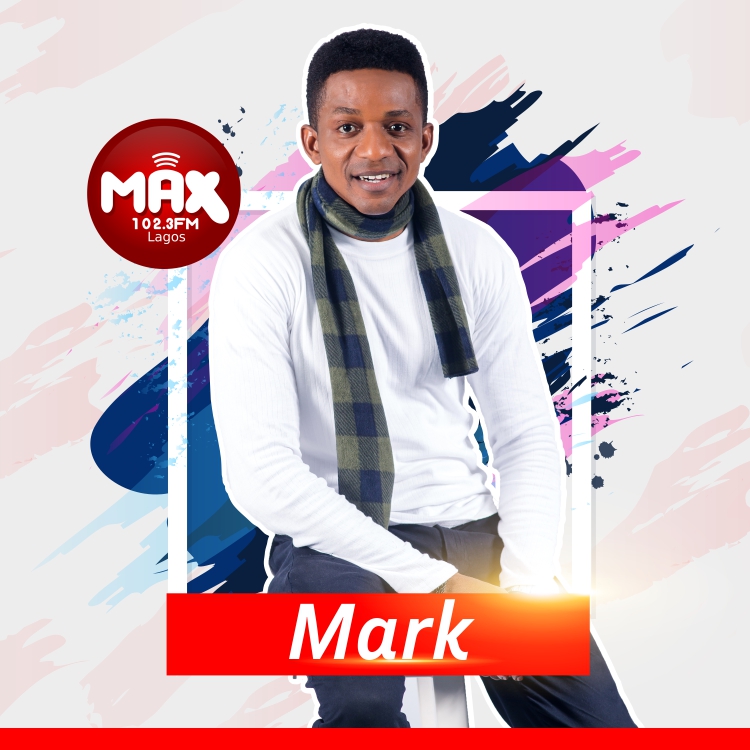 Mark Otabor, Popularly Known as #MarKDsoulja who studied Business Admin is an Amazing general Entertainment on air Presenter,
voice over Artiste, Sports analysts & Sports News reader/Radio and TV, he had Brief Stints with PEFTI Film Institute & FRCN broadcast Training school, his career kicked off professionally in 2010 with a Youth Magazine show called the "The Next Generation Live'Every saturday@1pm on Radio continental 102.3fm, from there he became an Idol who ruled the Night on the 'Whispers of the Early Morning.
Shortly after he bagged an award Nomination for the 'Most Promising radio Presenter' by the NBMA(Nigeria Broadcasters Merit Award) he went on to bag two more Nominations with the same Body as Presenter on the DRIVETIME Show..he is also the voice of major station Idents/jingles for TVC/Radio-Continental,he landed an award for the 'Best News Reader at the FRCN broadcast training School which also makes him an Amazing News Reader on Radio, with an Experience of over half a decade and counting the Dream to be unique stays alive as he is officially the Male voice of the Breakfast show on MAX 102.3fm 'Hit Music For Lagos' he is a complete Broadcaster &a Spin-off of the Amazing Veterans he Experienced.
Ultimately your Morning is about to get more Ecstatic with Mark on the MAX!