Doyin Opens Up About Her Experience with Venita and Ilebaye
Written by maxfmeditor3 on September 7, 2023
On the evening of September 5, 2023, precisely at 6:48 PM, Doyin poured out her emotions, sharing her troubling experiences and the surprising twist in nominations that had left her heartbroken.
In a remarkably candid confession, Doyin vented her pent-up feelings about her interactions with Ilebaye and Venita within the confines of the BBNaija All Stars house. She aired her grievances in both a private diary session and a heartfelt conversation with Omashola.
During the diary session, Doyin didn't mince words. She unveiled a troubling pattern of behavior exhibited by Venita, whom she accused of subjecting her to bullying and relentless provocation since the eviction nominations were unveiled.
Adding a layer of complexity to the situation, Doyin revealed that Venita had formed an alliance of sorts with her former best friend, Ilebaye.
She lamented, "Imagine how I will feel watching Baye and Venita doing a high-five, saying, 'You're happy now; the devil has left you.'"
Seeking acknowledgment for her patience, Doyin humorously remarked, "You ought to give me an award for not losing my temper in this house. You should call me and say, 'Well done, Doyin… This house has taught me a lot.'"
In response, Big Brother offered a piece of advice, saying, "Maybe you should treat people how you want them to treat you."
Doyin's mounting frustration had previously surfaced during a conversation with the Head of the House, Omashola. She expressed her readiness to confront Venita head-on if the latter continued to provoke her with hurtful comments.
According to Doyin, Venita had gone as far as labeling her a witch in the locker room, actively rallying other BBNaija All Stars housemates against her. Doyin was resolute in her stance, declaring, "I am not someone she can bully because if I speak, there will be no filters… I don't mind if she curses my mother, but I will certainly respond in kind."
Omashola, playing the role of a wise counselor, advised Doyin against involving Venita's children in any potential altercation. He urged her to consider the possibility that this could be a strategic move on Venita's part and encouraged her to rise above the situation.
---
You may also like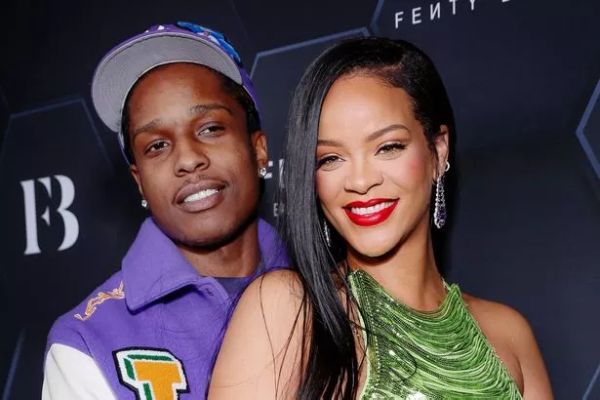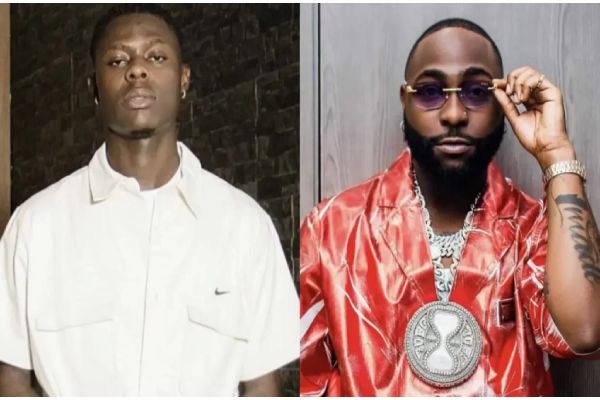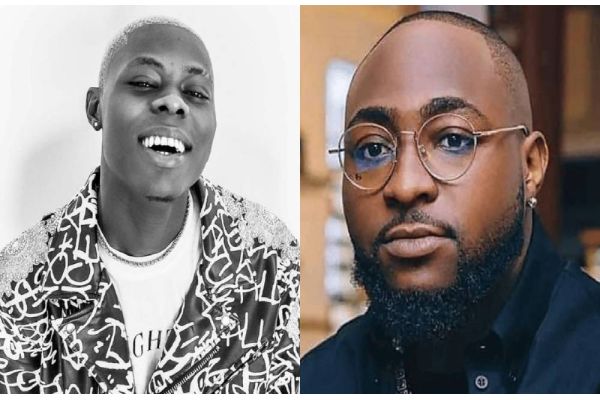 Continue reading