John Dumelo begins his backwards barefooted walking from Legon main gate to Presec
Written by maxfmeditor3 on November 1, 2023
John Dumelo, a man renowned for keeping his promises, demonstrated his unwavering commitment in a unique and challenging way. He pledged that if the Presbyterian Boys School (Presec) emerged victorious in the National Science and Maths Quiz (NSMQ) finale, he would walk barefoot backward from Ayawaso West Wuogon to Presec. This promise was more than a mere vow; it was a testament to his loyalty to Achimota School, his alma mater.
Despite his pride in Achimota, Dumelo boldly tweeted on October 22, 2023, "I am a proud Achimotan, but if Presec wins the #NSMQ2023 on the 31st, I will walk barefoot backward from Ayawaso West Wuogon to Presec school!" His commitment was clear, and it came from a deep sense of integrity and sportsmanship.
However, fate had other plans. In a surprising turn of events, Presec clinched victory in the NSMQ finale, surpassing Opoku Ware Senior High School and Achimota School. Dumelo, a man true to his word, didn't hesitate to fulfill his promise.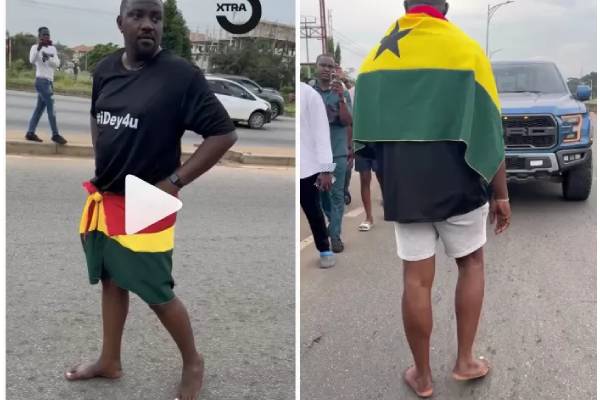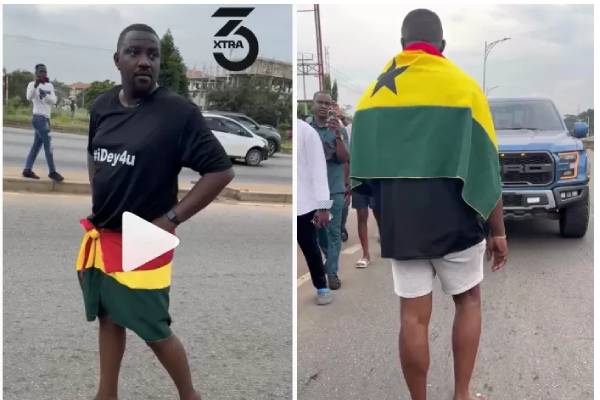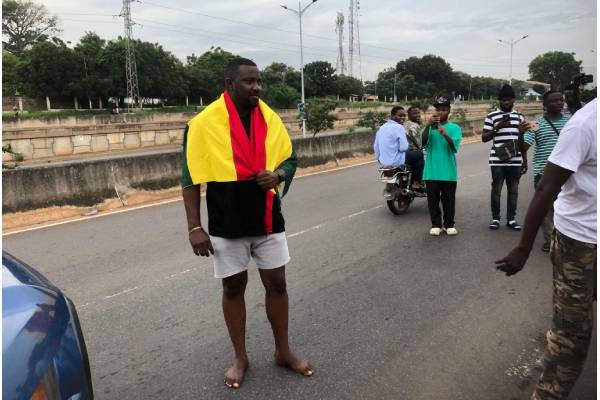 On October 31, at 4 p.m., Dumelo embarked on the unique journey, commencing his barefoot backward walk from the University of Ghana's main gate to Presec. He remained true to his principles and values, acknowledging Presec's accomplishment and expressing his heartfelt pride in Achimota School and Opoku Ware Senior High School. This act was not just a physical journey; it was a testament to the strength of one's word and the humility to accept defeat with grace.
Dumelo's commitment and dedication were admirable, reminding us all of the importance of keeping promises and recognizing the achievements of others. His actions speak volumes about his character and his genuine pride in his school, Achimota, and the NSMQ as a whole.
As Dumelo and his team embarked on this journey, they demonstrated that words can indeed be backed by actions. This unique adventure was not only a personal endeavor but also an inspiration to uphold one's commitments and celebrate the successes of others.
---