---
Shine shows
---
Shine Begho – is your favorite media personality with international experience and recognition. A Tv presenter, radio host, content creator, actress, voice-over artist, and fitness enthusiast. A global brand ambassador and an award-winning entertainer with an international presence. Shine is Shine!
Known for her energetic, positive, and fun spirit, she started her media career as a Tv host before moving to the Nigerian Radio space in 2008, she has also represented some brands as their Brand Ambassador and Influencer.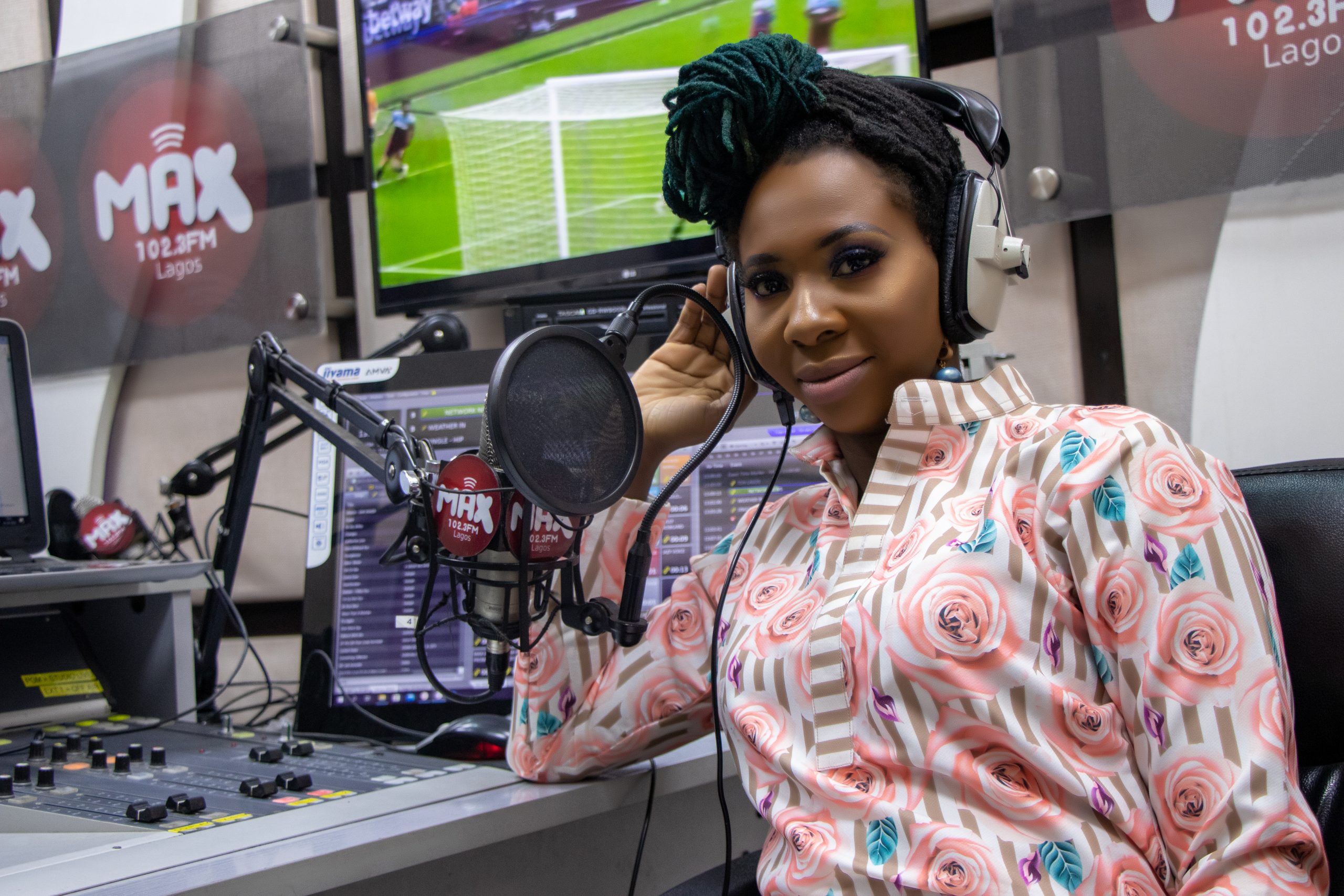 Shine Begho, has firmly positioned herself as one of Nigeria's most sought-after and celebrated entertainment personalities because of her high-octane energy and fun charisma. A well-balanced Host who knows her craft and has steadily worked hard to keep improving in her craft.
Hailing from the city of Warri in Delta state, and married to a Fashion designer, Shine is a mother and wife with a large close-knit family, she is the last of 12 kids. Shine has always had a knack for her craft, evident from the moment she made her on-screen debut in 2007 with Galaxy television and Radio debut in 2008. She has since then worked across various radio stations and hosted concerts and festivals in Europe and America, building an international brand for herself.
Shine's Love and passion for media grow continuously and there is nowhere she would rather be than the Media. As a Multi-media award-winning personality with various awards under her belt, she is very passionate about her career, each route she has taken is leading her to one HUGE goal which is owning her 'Lifestyle TV Network' with international standard, showcasing quality programming that will influence and inspire good living. A network that will entertain and educate the viewers in various ways and compete with other networks across the globe.
As a Personality and mentor, Shine wants to use her lifestyle to influence and educate people.
Her media skill has gotten her international recognition as an entertainer and as a radio host; she has covered events like the South by Southwest (SXSW) music festival in America, Autobarn music fest in Germany as an Mc and concert Anchor.
Shine desires to be a great figure people can relate with, in the national and international stage, showcasing her media skills everywhere she goes.
Shine is currently the Host of MAX Hits which runs weekdays from 10 am – 12noon.
---