Tracklist:
---
Review:
---
Rasaki Music Group front-liner, L.A.X releases hit single dubbed "Panana", produced by Spotless, mixed and mastered by STG after dropping hit singles Run Away, Gbefun, Gwara Gwara amongst others and reaching well in excess of 50,000,000 streams.
"Panana" is an eclectic array of interchanging vocal lines on different sounds while epitomizing that Afrobeatz sound.
The singer spent much of 2017 in different categories on Apple Music as well as featuring on Spotify playlists.
L.A.X is scheduled to tour Asia, Europe, U.S.A, Africa.
Listen and download Panana by LAX.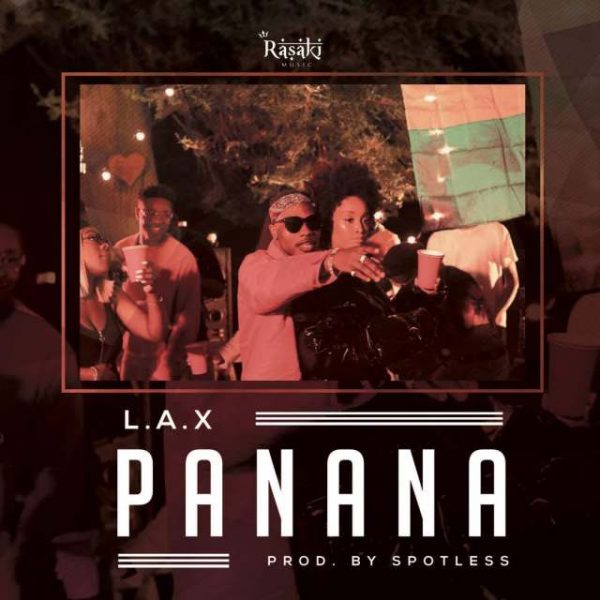 Release:
---
Buy On: Apple Music /
Label: Rasaki Music
Release Date: 2018-07-12