Police Raids Seun Kuti Ikeja Residence Amid Assault Case
Written by maxfmeditor3 on May 23, 2023
Seun Kuti's Ikeja Residence Raided by Police
In a surprising turn of events, the home of Afrobeats artist Seun Kuti was invaded by the Lagos State Police Command on Tuesday evening, May 16. Benjamin Hundeyin, the Lagos State Police Public Relations Officer, confirmed that the command had obtained a warrant to search Seun Kuti's residence located in the Ikeja area of Lagos. This action was taken as part of an ongoing investigation into an alleged assault involving Seun Kuti.
The incident that sparked controversy occurred on May 13 when a video went viral showing the musician slapping a police officer on the Third Mainland Bridge in Lagos. Seun Kuti claimed that the act was in self-defense, alleging that the police officer had attempted to harm him and his family.
In response to the raid, Benjamin Hundeyin took to social media to provide clarification. He stated, "We obtained a duly issued search warrant which we went to execute." The police were acting within their legal rights by obtaining the necessary warrant before conducting the search.
The incident involving Seun Kuti has generated widespread attention and debate. Many people have expressed their opinions on social media, with some supporting Seun Kuti's actions while others believe that the police should be respected and obeyed.
It is important to note that the investigation is still ongoing, and further details regarding the alleged assault and its aftermath are yet to be revealed. The outcome of the investigation will determine the appropriate legal actions to be taken.
Seun Kuti, being a prominent figure in the music industry and the son of the legendary Fela Kuti, often uses his platform to address social and political issues. This incident has sparked discussions about the relationship between artists and law enforcement, as well as the use of force in encounters with the police.
As the story continues to unfold, the public will eagerly await updates on the investigation and any subsequent developments. The incident serves as a reminder of the complexities and challenges faced by both artists and law enforcement in their interactions with each other and the wider society.
Stay tuned for more updates on this ongoing story as more information becomes available.
See also;
Seun Kuti Apologizes and Pays Policeman #12,000 to Repair Vehicle After Assault
---
You may also like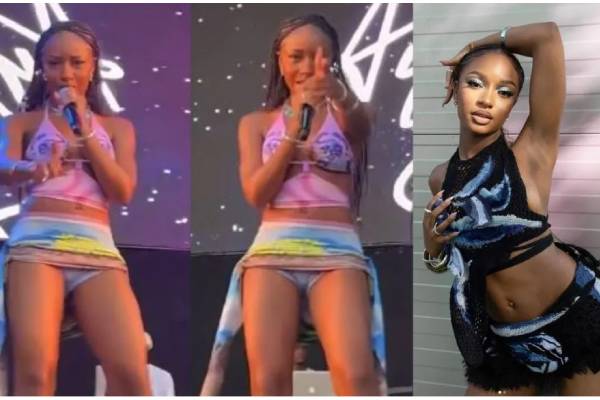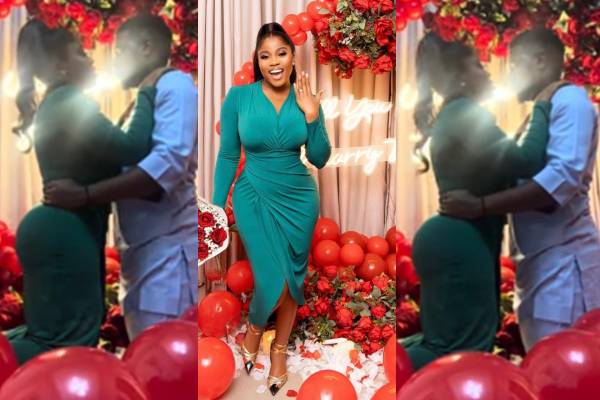 Continue reading