WOLE SOYINKA – DAVIDO DOESN'T OWE MUSLIMS ANY APOLOGY
Written by maxfmeditor3 on July 25, 2023
Renowned literary icon, Prof. Wole Soyinka, has voiced his support for singer Davido, urging him not to apologize over the controversial video he posted on his social media pages.
The video in question showed a clip from the music video of Davido's signee, Logos Olori's new single 'Jaye Lo,' featuring people praying and dancing in front of a mosque.
The video received heavy criticism from some members of the Muslim community, leading to demands for a public apology from Davido. Despite taking down the video, the demands for an apology persisted, and a group of Muslim youths even staged a demonstration in Maiduguri, setting a banner of the singer on fire to express their displeasure.
However, Prof. Wole Soyinka, a Nobel laureate, believes that Davido does not owe Muslims an apology for the video. He highlighted that in the past, former Governor of Kaduna State, Nasir El Rufai, made derogatory comments against Christians but was not asked to apologize. Soyinka argued that there was nothing for Davido to apologize for, just as it was with El Rufai's comments.
Furthermore, Soyinka addressed the tragic case of Deborah Yakubu, a second-year Christian college student who was killed by a mob of Muslim students in Sokoto last year over alleged blasphemy. He asserted that it wasn't Davido's music that led to the tragedy, explaining that the responsibility for such incidents lies with those who commit acts of violence and not with artists like Davido.
Davido's decision not to apologize, Prof. Wole Soyinka has mentioned the importance of freedom of artistic expression and the need to resist attempts to suppress creativity and censor artistic content. He advocates for an environment where artists can express themselves freely without fear of backlash or demands for apologies based on subjective interpretations of their work.
As an iconic figure in the literary world, Soyinka's stance carries weight it serves as an importance of upholding freedom of expression and artistic integrity in society. He urges people to approach art with open minds and to engage in constructive dialogue rather than resorting to calls for apologies or censorship.
Prof. Wole Soyinka's support for Davido's decision not to apologize over the controversial video highlights the broader issues of artistic freedom and creative expression. It reinforces the need for a society that values and protects the rights of artists to express or demands for apologies based on differing viewpoints. Artists play a vital role in shaping culture and society, and their right to free expression must be safeguarded to foster a diverse and vibrant artistic landscape.
---
You may also like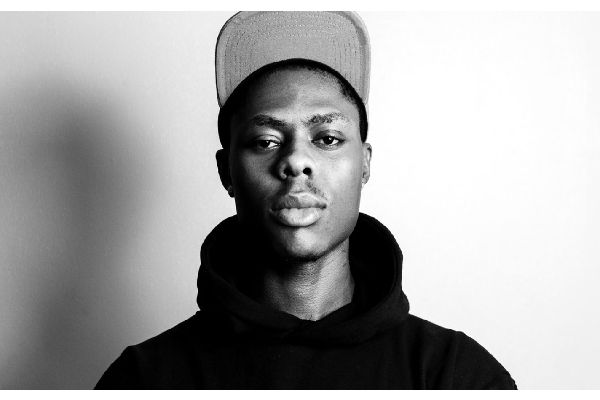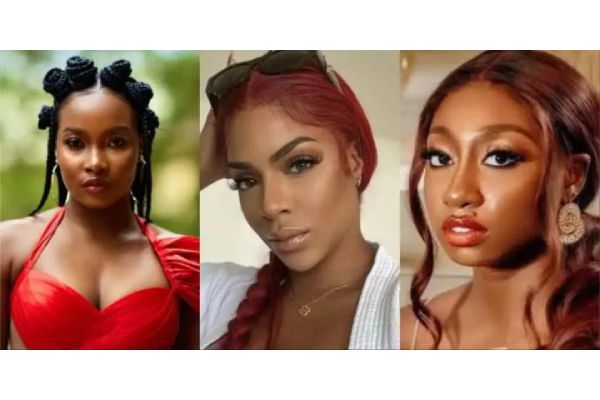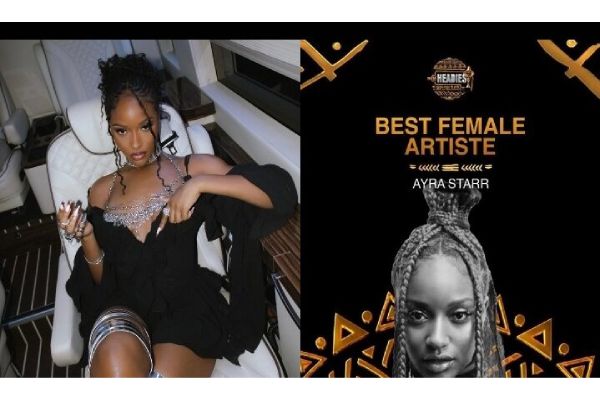 Continue reading