2BABA'S BABY MAMA, PERO ADENIYI FILES LAWSUIT AGAINST ANNIE IDIBIA
Written by Max1023fm on November 15, 2021
Just when we thought the marital drama has settled down, musician 2baba's first baby mama Pero Adeniyi has served his wife Annie Idibia a lawsuit on her birthday over her online outburst.
Pero's lawyers in the lawsuit notice referenced Annie's Instagram outburst and the audiotape which went viral weeks ago in which she alleged that her husband, 2baba packed his bags and went to America to see her (Pero) and his other kids.
Her lawyers added that the allegations made by Annie are blatantly false, misrepresents facts and portrayed Pero as an individual with loose morals. Annie was further accused of engaging in a malicious and libellous online publication that subjected Pero and her kids to online harassment and bullying.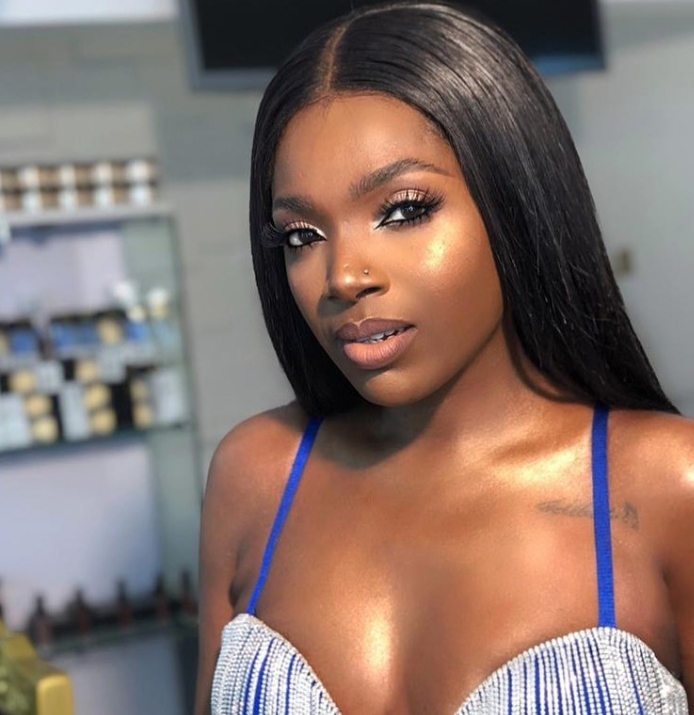 Pero Adeniyi in the lawsuit notice is now demanding for a retraction of all that was said and an apology, as well as five hundred million Naira as damages.
If you would recall, sometimes in September this year, Annie Idibia took to Instagram page to call out her husband for alleged infidelity involving Pero.
Her posts led to a reply from the singer's brother which further broke into a war of words between Annie's family, and her in-laws.
2baba also later released a statement asking the public to back off his marital issues.
---