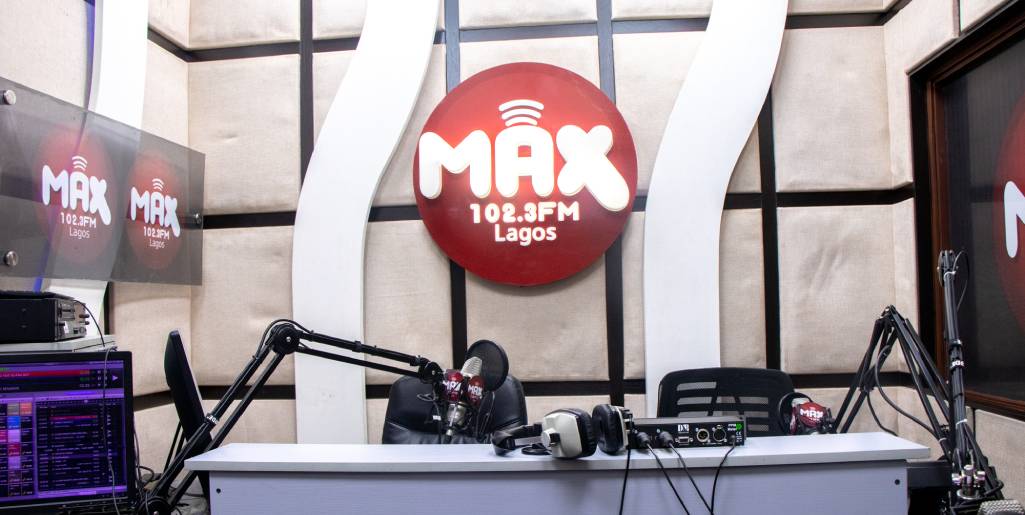 Your new go-to station for the hottest hit music in Lagos is 102.3 MAX FM. We promise to keep our listeners entertained with the hottest music from Nigeria and around the globe, blended with the most recent gossip about celebrities, entertainment, and news, as well as traffic and weather information.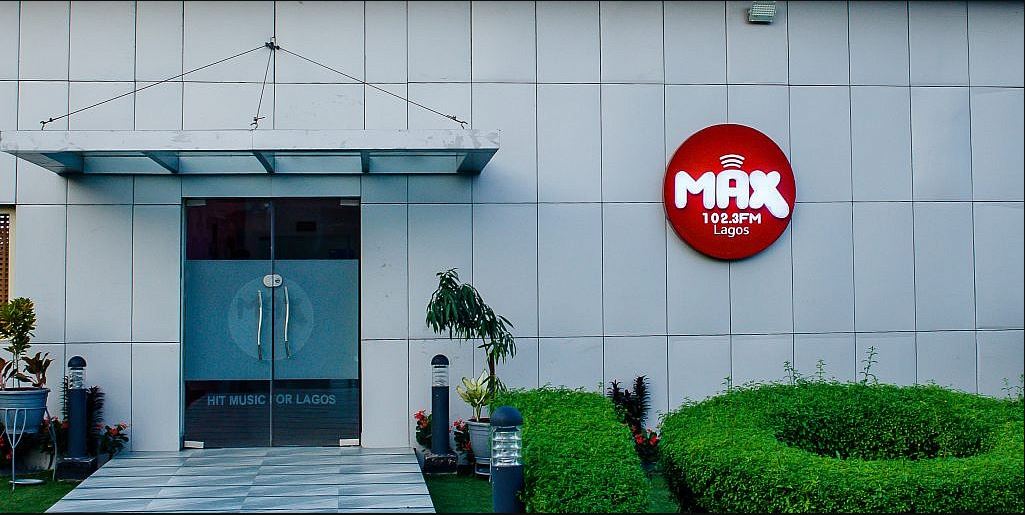 And there's still more! It's not just about the music at 102.3 MAX FM. With plenty of amazing incentives, we pledge to host the biggest giveaways in Lagos.We provide a high-quality, hit music format station on 102.3 MAX FM, along with news, your daily dose of entertainment, and a lot of fun. But that's not all—our music playlist systems are blockbusters. We've invested in cutting-edge technology with an unbeatable lineup that will keep your heart racing and your feet moving.
We have a team of on-air talents and production geniuses who are masters at their craft. These dynamic individuals are here to ensure that every second you spend tuned in to 102.3 MAX FM is pure adrenaline-pumping bliss. With their captivating personalities and infectious energy, they'll make you feel like you're right there in the studio, part of the action.
So get ready, fasten your seatbelts, and prepare for the ultimate radio experience. 102.3 MAX FM is here to blow your mind, shatter your expectations, and take you on an exhilarating audio adventure that will leave you breathless.
Welcome to the revolution!