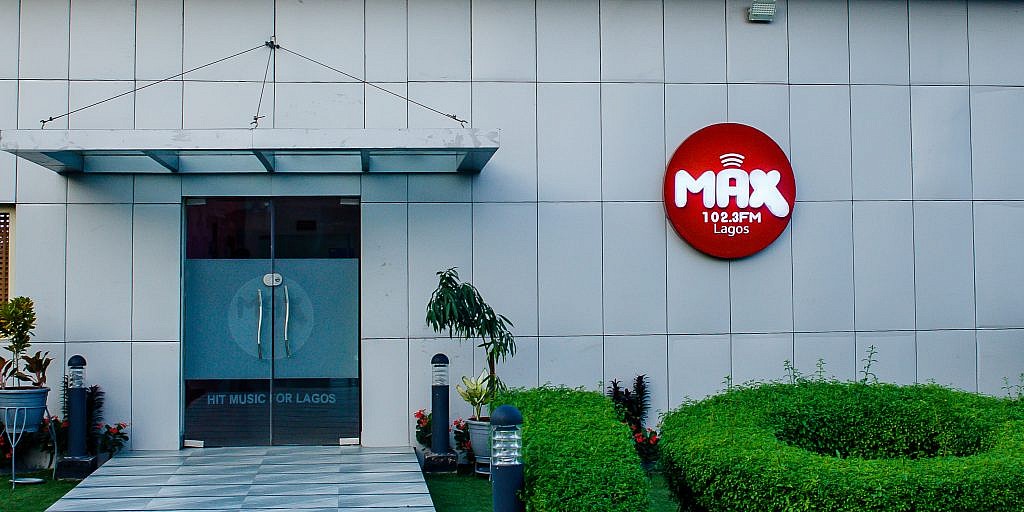 102.3 MAX FM is your new home for the very best hit music for Lagos.
We guarantee to entertain our listeners with the best hit music from Nigeria and around the world, mixed with all the latest news, entertainment gossip, traffic reports and weather updates, so you get all the information you need every day.
And wait, there's more. At 102.3 MAX FM, it's not just about the music. We promise to be the home of the biggest giveaways in Lagos with loads of spectacular prizes.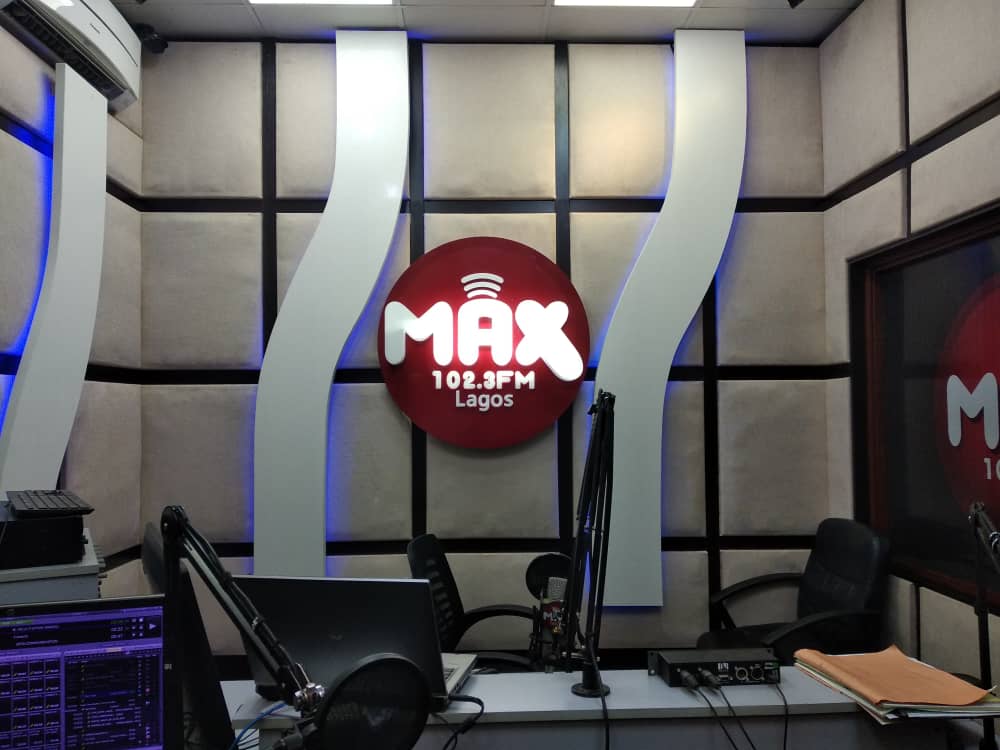 102.3 MAX FM will deliver a premium quality, hit music format station mixed with news, entertainment and a whole lot of fun,
We have radically enhanced the transmission and sound quality of our signal, acquired the most advanced music playlist systems available, hired the best on-air and production staff and commissioned a jingle and ID package from one of the best production houses in the world to give 102.3 MAX FM a unique, high-quality sound, which we know, listeners and advertisers will love.
Want to know how you can partner with us?
"We are located in the commercial nerve center of Nigeria. We are opened for business Weekdays all through the year.
For business inquiries, such as partnerships, advert placements, event coverage, press or marketing, please send an email to marketing@tvccommunications.tv or pr@tvccommunications.tv
feel free to give us a call as well on the following lines
+234 (0) 708 066 8003 | +234 (0) 708 066 8004
We are available to discuss your specific project needs in greater detail to help find the best solution for you and your business.