Music Producer, Samklef shares beautiful family photos on IG
Written by AaronWeb on December 20, 2017
Music Producer, Samklef shares beautiful family photos on IG
Nigeria Music Producer , Samklef shared stunning family photos with his wife, Yvonne and his son, Jason via his Instagram page wishing his fans Seasons greetings.
The Imo state state indigene got married to his wife Yvonne Iheduru in December 2011 and their relationship is blessed with a boy, Jason.
Early this year, Samklef wrote about how he almost lost his 6-year old marriage but God intervened.
The Music Producer has refused to fall victim of marital challenges in times where divorce seems to be the order of the day in the world of celebrities.
See the pictures below:
https://www.instagram.com/p/Bc5WSWLl0LL/?taken-by=samklef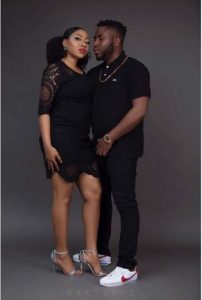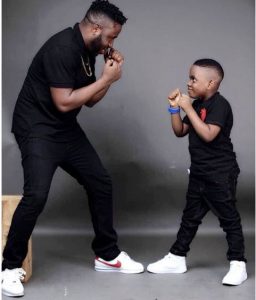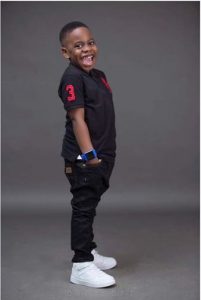 ---