Actor Yul Edochie Marries Second Wife Confirms Son With Her
Written by maxfmeditor2 on April 27, 2022
Yul Edochie is a Nigerian actor, named after popular Russian actor Yul Brynner. He is from Anambra State Nigeria, the son of Nigerian actor Pete Edochie. He was raised both in Lagos and Enugu. Yul is the last of 6 children and he got married at the age of 22.
Yul Edochie confirmed the rumors in the media concerning his recent marriage to his alleged side chic; Judith Austin over the weekend in a recent post he made on Instagram.
He wrote;
"It's time for the world to meet my son.

His name is STAR DIKE MUNACHIMSO YUL-EDOCHIE. Born by my second wife @judyaustin1

And I love him so much, just as much as I love my other children".
Yul Edochie who is married to May Edochie with 4 lovely kids (3 boys and a girl) reportedly welcomed a bouncing baby boy with his colleague turned babymama, Judith Austin in 2021.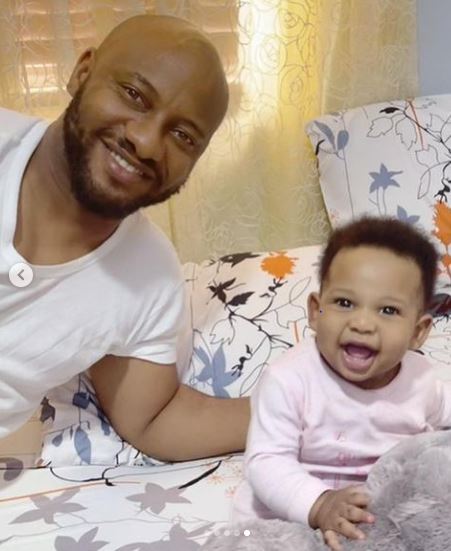 Information from different sources further revealed that last weekend, Yul Edochie officially made Judith Austin his second wife by paying her dowry in her home town in Anambra State.
Brief History of Judith Austin
Judith Austin is a Nigerian born actor and producer. Judith started her career as a model and a musician and then came into the movie industry and acted for a while before she started producing movies. Judith was born on 31st December, and the last of three children. Judith Austin is a busty actor who does not believe in kissing while acting.
Judith on her recent post expressed joy as she wrote:
I'm not ashamed to say that
I'M NOTHING WITHOUT YOU JESUS!!!
:
Have a wonderful day bunnies!!
This move of the marriage was done without the prior knowledge of his first wife, May Yul- Edochie, as confirmed by her reaction to the heartbreaking news.
Yul Edochie And First Wife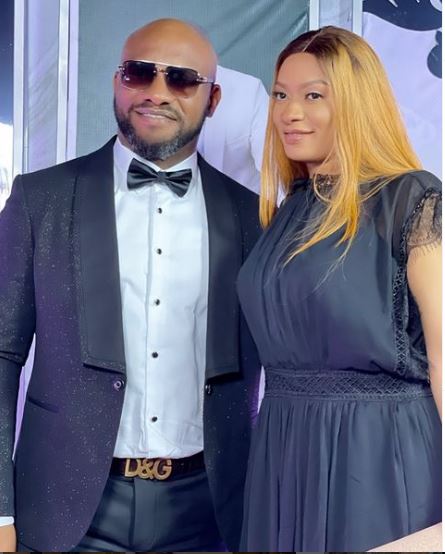 May Edochie, in tears expressed her pain and disappointment as a response to the post her husband made on his Instagram page.
she wrote,
"May God judge you both".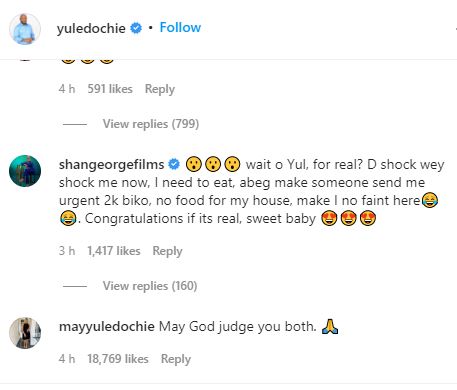 Her comment led to lots of other celebrities consoling her over the heartbreak.
Yul Edochie and Judy Austin have been a pair for a while now, as he always directs the movies she produces as rumors have it that their relationship kicked off, during one of their productions, that led to her pregnancy and eventually to her being his second wife.
We will bring you more on this story as it unfolds.
---