Actress Toyin Adewale thanks friends who celebrated her son Mayorkun on his birthday
Written by MaxFM on March 25, 2019
Nigerian actress Toyin Adewale has taken to social media to thank friends and family members for celebrating her  son, Mayorkun, on his birthday. The actress shared her thank you post on her Instagram page.
Actress Adewale shared the post with a photo of Mayorkun while he was being celebrated on his birthday.
The  Nigerian actress prayed for everyone who celebrated her son. She prayed that no parent would cry over any of their children.
Advertisement

See post:
"Good morning World, Happy beautiful Sunday to us all. And we say a very big thank you for all your prayers, birthday wishes, phone calls and messages towards my son's birthday. Eseun adupe oooo, Aonifoju sunkun, aonifara gbaawe, aonidamu lori awon omo wa ooo. Our children shall be blessed, We shall not cry over anyone of them, Our children shall bring us joy,happiness and peace of mind Ijmn , Thanks once again lovelies and wish you all a blessed and fruitful week ahead , We love you❤❤❤."
Advertisement

Advertisement

---
You may also like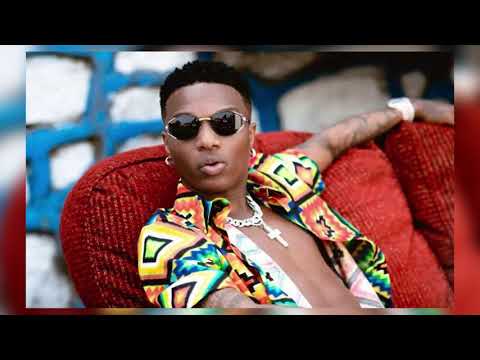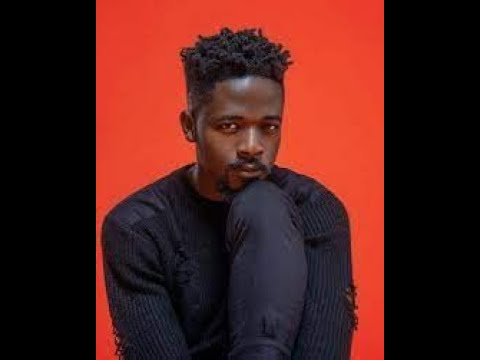 Continue reading