Adekunle Gold's Sister Sheds Tears Of Joy Over Brother's Poster In London
Written by MaxFM on July 3, 2018
Mrs Kunbi Obayemi, Adekunle Gold's sister was seen on video tearing up after seeing her brother on electronic boards in London on Thursday June 28, 2018.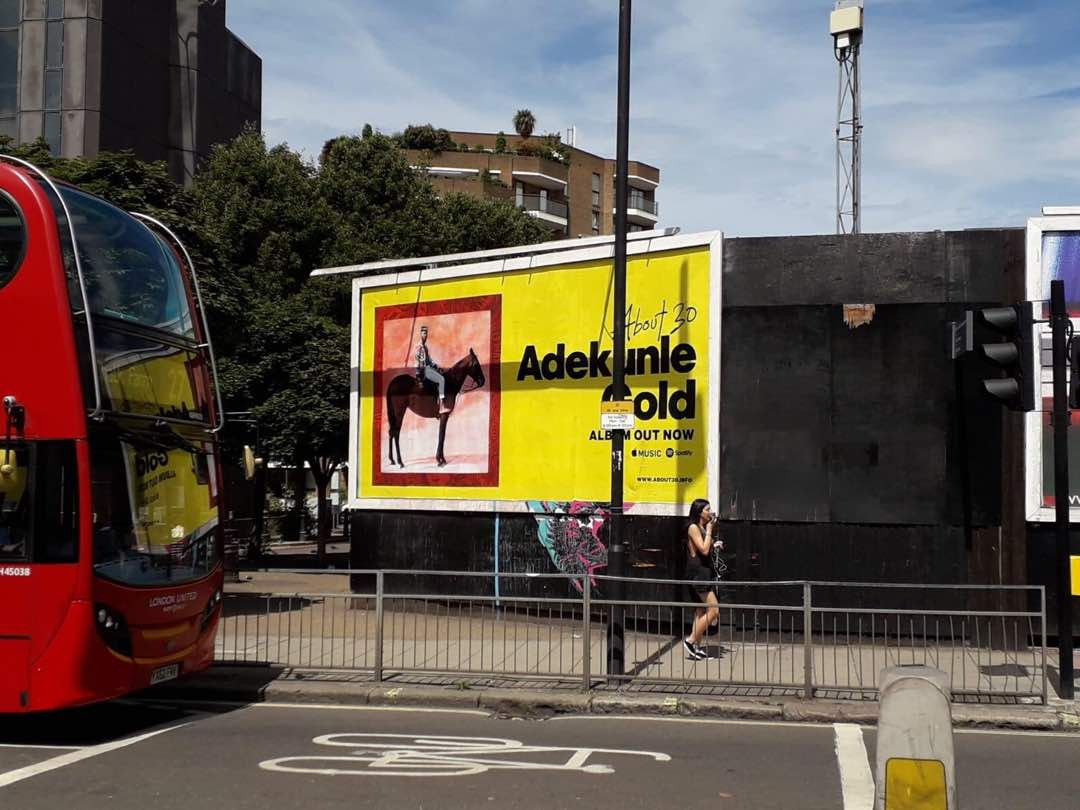 In what appeared to be a very emotional moment, she was seen taking a walk with a friend when they ran into boards advertising her brother's #About30 concert and immediately, she was overwhelmed with happiness, smile and tears filled her eyes.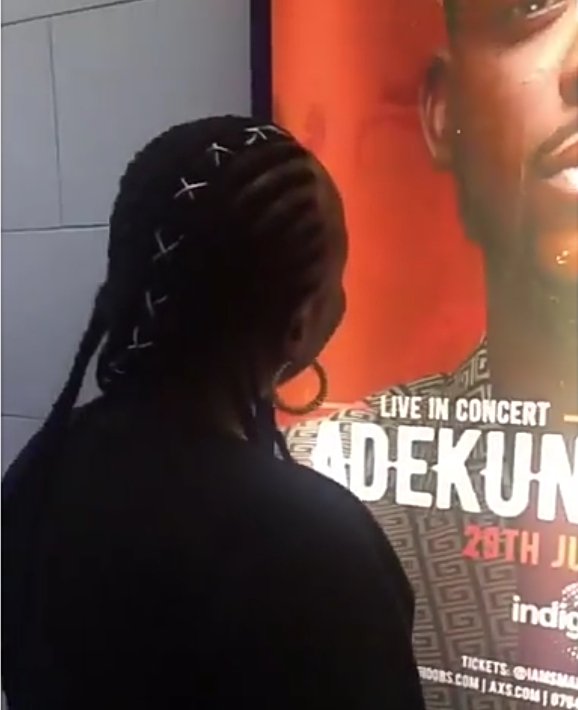 Recall that Adekunle Gold had his About 30concert at Indigo 02 in London on Friday, June 29, 2018 and he performed with his band, the 79th Element which his sister was a part of. (Read post here)
The concert sold out and featured Simi, Falana, and several other musical acts. Electronic and bill boards advertising the event were seen all over the city.
In the video shared by Adekunle on his Instagram page, Adekunbi is seen breaking down into tears as she could not help but gush over her brother's poster for the show.
She said in the video,
"Adekunle omo Ikotun ni London (child of Ikotun in London)" amidst tears of Joy.
In the caption of the video, Adekunle expressed how much it meant to him seeing that she was with him on the journey.
"I'm not going to lie. This moved me. Means everything to me that my sister is on this journey with me. I know and feel what she feels, it's never been easy, it's still not easy but I'm so thankful we are experiencing it together," he wrote.
See his Instagram post below:
---