Adenike Oyetunde Added Author To Her Bio
Written by MAX FM on January 8, 2019
Media personality, Adenike Oyetunde has added author to bio has she had the launch party of her book titled, 'Adenike' on Sunday, 6th of January 2019.
The Amputee United ambassador took to Instagram to share photos from the event alongside her appreciation message.
The launch party had several friends and family which also includes her parents and her loved ones.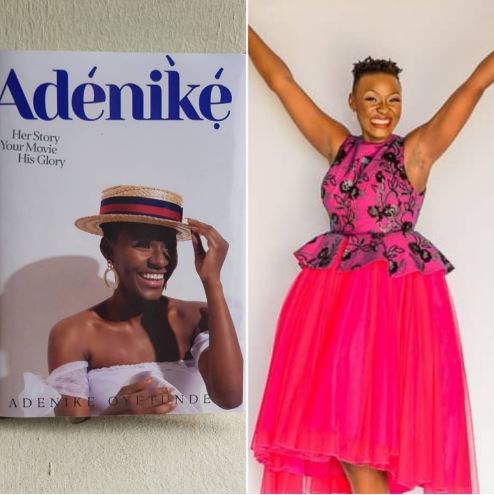 Advertisement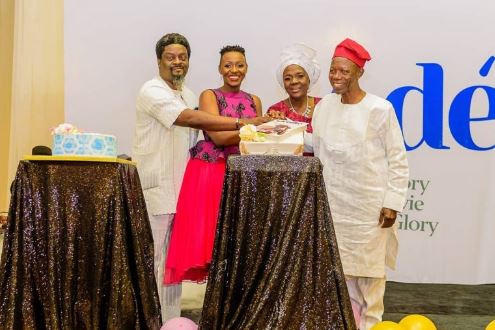 Advertisement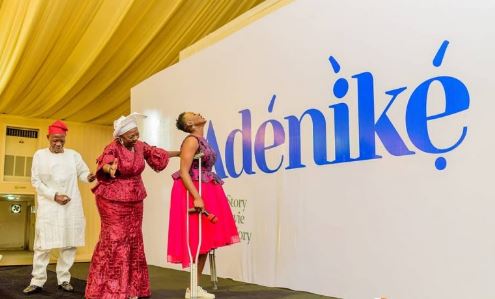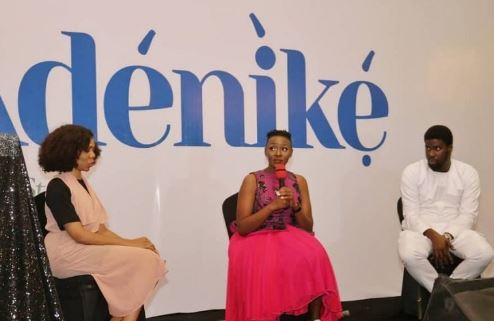 Advertisement

---