Alexis Ohanian Takes Impromptu Romantic Trip With Wife, Serena Williams, Over Dinner Craving
Written by MaxFM on July 23, 2018
36 year old American professional tennis icon, Serena Williams seems to be enjoying her 8 month old marriage to Internet entrepreneur and investor, Alexis Ohanian.
She mentioned to her husband and father of her daughter, that she wanted Italian food and he subsequently planned a surprise romantic trip to Venice over the weekend in order to fulfill her wish.
According to a post he put up on his Instagram page, "she wanted Italian for dinner…"
This romantic gesture and queen-like treatment being enjoyed by Serena has made her fans send lots of appraisal to her husband, who is the executive Chairman of Reddit.
See more pictures from the trip below: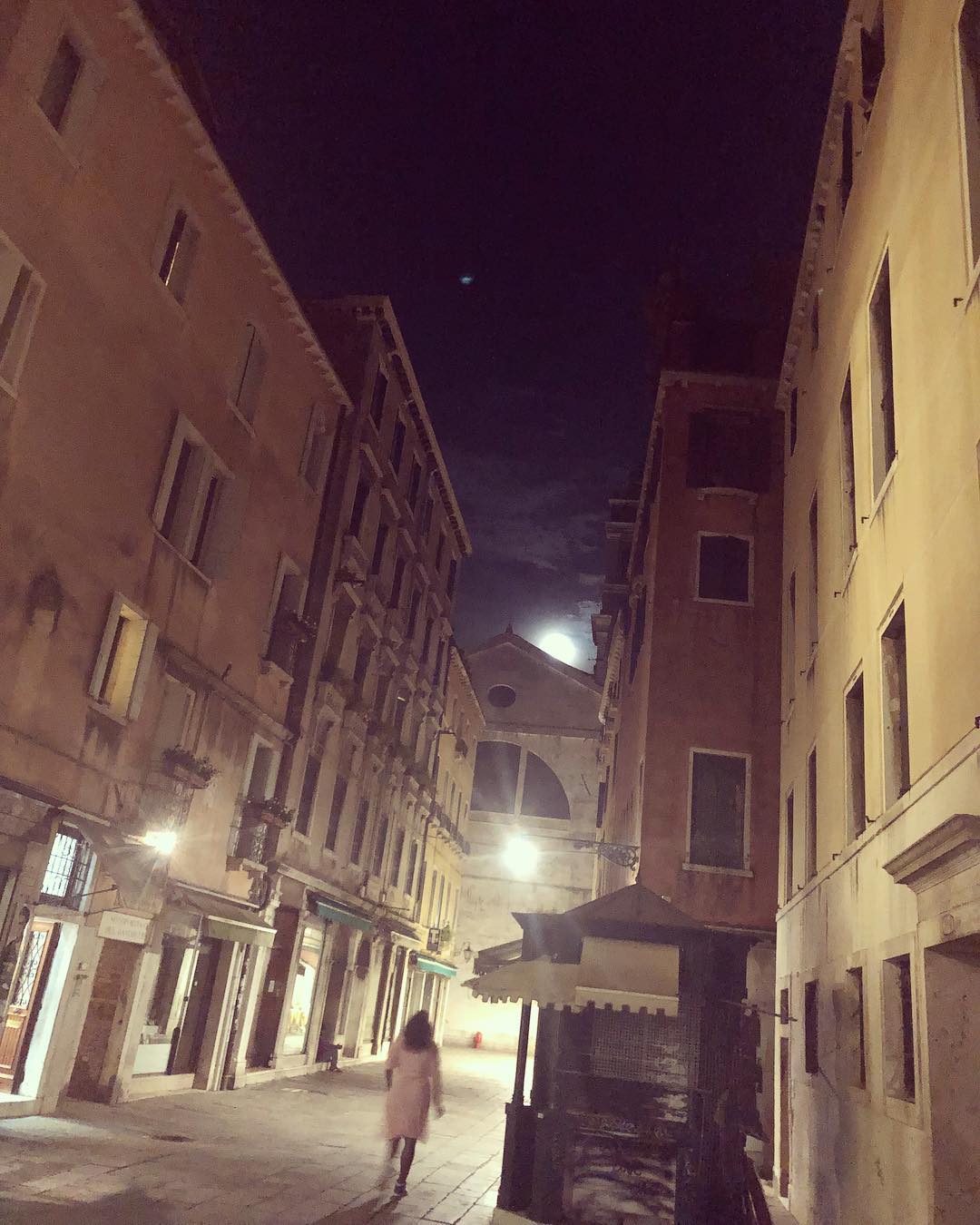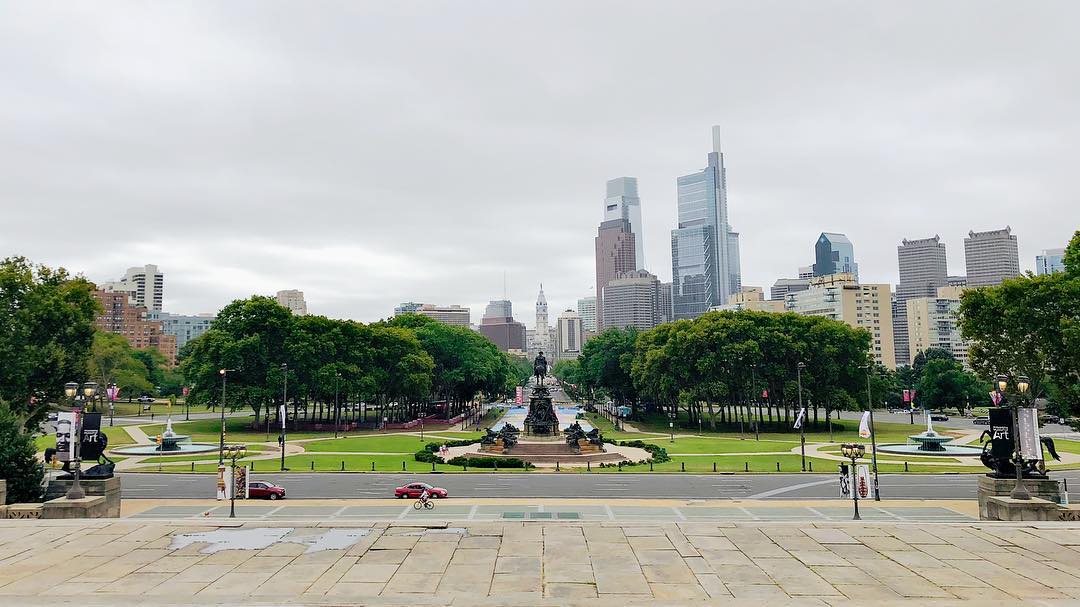 ---