Angela Okorie Debunts New Look, Shaves Off Her Hairs
Written by MaxFM on January 16, 2018
Angela Okorie Debunts New Look, Shaves Off Her Hairs
Nigerian Actress, Angela Okorie took to her Instagram page to share new photos and she debuted a completely different look.
The Cotonou born actress looked like a model in her fierce looks and the pictures have received a wide acceptance on social media and its expected that some of her female fans might follow her footsteps.
The chubby actress posted the photos on her Instagram and captioned it thus:
AM SOOOO DOPE AND I KNOW IT.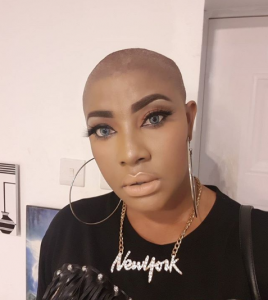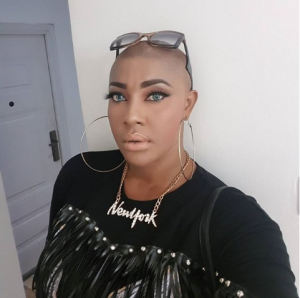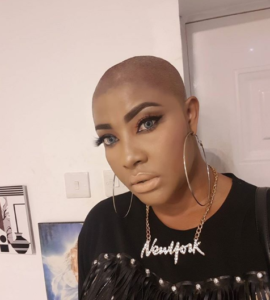 ---