Another man takes the hit in 'Wole Shoyinka's flight encounter'.
Written by AaronWeb on June 25, 2019
In case you missed the story described by Tonye Cole, about how a young man asked Prof. Wole Shoyinka to stand up from his seat, please read it here.
Well, a man identified as Tosin Odunfa, took the opportunity to get into the minds of everyone who really wanted to hear from the other party involved, as he gave us his own view about what he believed had happened between Prof. Wole Shoyinka and 'Bobo Fine' in a way we never expected.
First, he claimed he was the passenger who asked Prof. Wole Shoyinka to get up from his seat.
Then, we was called out.
Then he own up
Your view on this?
---
You may also like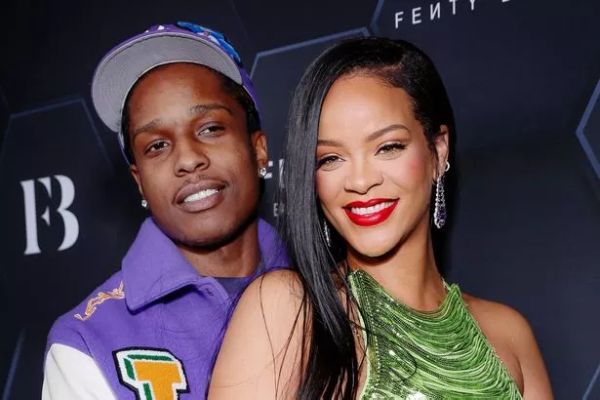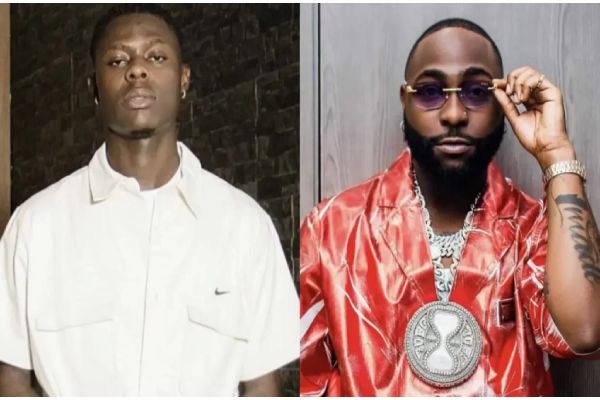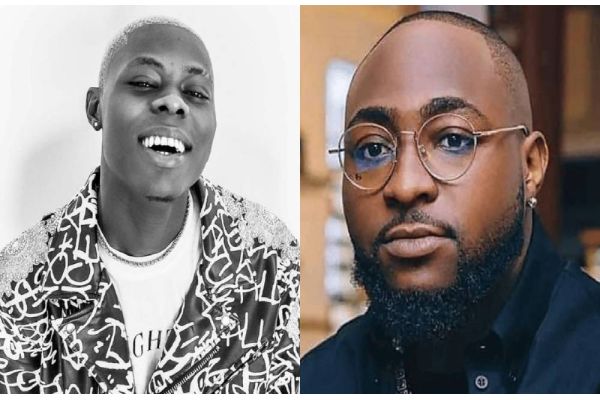 Continue reading