Barack Obama sends Heartwarming birthday message to his wife Michelle
Written by AaronWeb on January 18, 2018
Barack Obama sends Heartwarming birthday message to his wife Michelle
Every year, Barack and Michelle Obama exchange sweet online messages  to one another to celebrate special occasions.
Former first lady Michelle Obama yesterday turned 54. And Her husband, Barack Obama, took to his social media handles to send her warm birthday message. On his IG page,
Barack wrote
"You're not only my wife and the mother of my children, you're my best friend. I love your strength, your grace, and your determination. And I love you more each day. Happy Birthday, @MichelleObama".
Michelle on her IG page also shared photos of the lovely flowers and card Barack sent to her early in the morning.
"Thank you @BarackObamafor the beautiful flowers waiting for me in the office this morning. You're my best friend, biggest fan, and getting notes and flowers from you will never get old. And to the many people from around the country who sent cards and posted on social media, you have no idea how much we love hearing from you. I know birthdays can sometimes be bittersweet (54!), but your messages of hope, generosity, and warmth have always reminded me how lucky and blessed we are." she posted on IG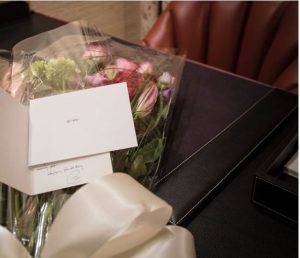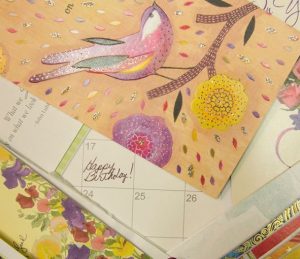 ---