#BBNaija: Khloe, Anto & Lolu Evicted From The House
Written by MaxFM on April 16, 2018
Following over 20 weeks in the Big Brother house, eluding evictions and making their marks in the big brother house, Anto Khloe and Lolu have finally been evicted from the Big Brother house missing the chances of winning the Big Brother game.
They join other evicted housemates, Ahneeka and Angel, Bitto and Princess, Pritto, Vandora and Dee-One (Van-Dee) , Bambam, Teddy A, Rico and Leo and Ifu.
The final BBNaija eviction night was indeed been the best so far. The housemates first of all competed for their wager. The HMs were to pick briefcases with gifts. No one was supposed to pick a check, which Miracle did. He ran away with 200,000 naira cash.
Following their eviction from the Big Brother Naija house on Sunday after securing the least votes from fans, Lolu, Anto & Khloe have given highlights about their time in the house.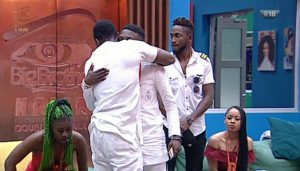 Anto who was brought on stage alongside others, said she is upset about leaving the house. According to her, she doesn't understand why viewers at home will sent her in and also make her leave.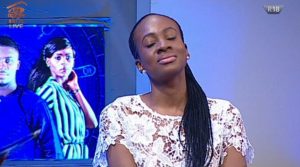 Lolu on the other hand, said he doesn't know if he has a girlfriend, but if he is going to have a girlfriend it will be Anto. He also stated that he is no focusing on the positives, now he is out of the show. Anto who backed up Lolu's statement, said she hopes to work things out with Lolu.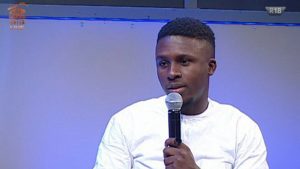 Khloe who admitted setting fire in the house, disclosed that Cee-C has a soft side, even though everyone thinks she is Delilah. Khloe who was spotted kissing Rico's photo few days ago after his eviction, said she won't be dating him as she hopes to be in a relationship with a yet to be identified Mr. A.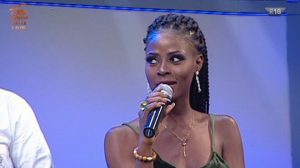 Lolu & Khloe were up against Cee-C, Miracle, Anto and while Ebuka announced earlier that Miracle and Cee-C were saved, he called on Lolu & Khloe and being saved wasn't her fate his night.
But at the end of it all, Anto and Khloe were evicted.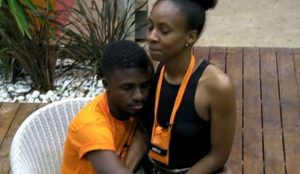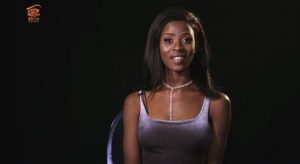 ---