"Black Panther" To Break Saudi Arabia's 35-Year Cinema Ban
Written by MaxFM on April 6, 2018
Saudi Arabia will allow cinemas for the first time in more than 35 years, and "Black Panther" is the movie set to break the ban.
The Mar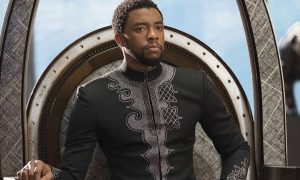 vel superhero film will be released by Disney and its distribution partner, Italia Film, on April 18 in a new AMC-branded movie theater in Riyadh.
"Black Panther" marks the first screening of a film in the kindgom since cinemas were banned in the early 1980s. The kingdom hasn't had public cinemas since the early 1980s. Conservatives who consider cinemas as sinful and harmful to the culture were instrumental in shutting them down.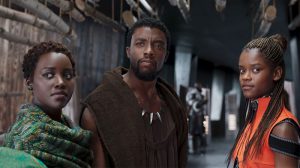 The removal of the ban, which was announced in 2017, is a part of the social reforms by the crown prince, Mohammed bin Salman. The film industry is expected to contribute about $24 billion to the economy and create over 30,000 jobs.
"Black Panther" will screen for five days, and would be followed by "Avengers: Infinity War" on April 26.
"Black Panther" has historical importance because it is the first Marvel film to feature a black protagonist, a black director and a predominately black cast.
Already, it has earned up to $652.5 million at the domestic box office, and it's the fourth highest grossing movie in U.S. history.
Since his rise to power in 2015, Saudi Crown Prince Mohammed bin Salman has been shaking up the place with series of social and economic reforms, including allowing women to drive and allowing women into sports stadiums.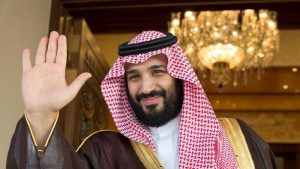 The social reforms are part of a plan for the kingdom's economy post-oil era.
---