Bobrisky Shades Toyin Lawani For Styling Nina
Written by MaxFM on April 30, 2018
Bobrisky, in his latest post on Snapchat appears to be throwing a shade at alleged 'arch enemy' Toyin Lawani.
The popular Nigerian male barbie posted on his Snapchat handle hours after Toyin Lawani posted a video while styling 2018 Big Brother Naija finalist, Nina.
Bobrisky has made his love for Nina public and has promised her lots of gifts but with this latest development, many have referred this to as a threat to their relationship.
See his post below: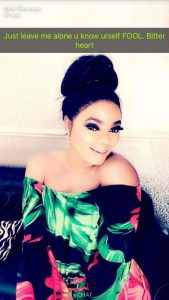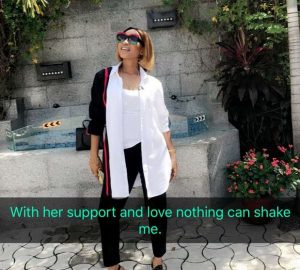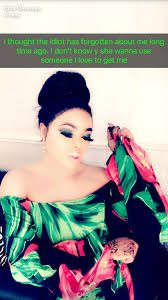 According to reports, Bobrisky and Toyin Lawani don't see each other face-to-face with the latter even ordering for his arrest late last year.
Meanwhile, Toyin Lawani has revealed why she deserves some accolades, in a post on social media she wrote;
"I Deserve some Accolades 🔥🔥🔥
I'm The Baddest stylist Designer in the world,I'm the sexiest and Best Mom on this planet🔥I pay my kids Bills locally and internationally,I do what most men can't do,I Run 30 Businesses Day in Day out at Tiannahsplacempire,I trained myself At every Skill I have at a young age,so I became perfect at them,I work till 6am in the mornings with my Team,while most of you Are sleeping,my Talent express itself At Tip of my fingers,I have made many successful people in the industry,without screaming about it,i Pay my dues and over 100staff at Tiannahsplacempire,I have spread my Brand to some parts of the world,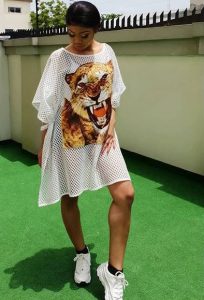 My Reality was the 1st Rated welldone 🔥Reality show in Nigeria by @moabudu ,Rated as most Educative and inspiring Reality show in Nigeria,I set the pace for upcomers ,people copy my creations and moves worldwide,I have empowered the voiceless with various Skills and changed their lives for Good,I started my Business at 16 and At 23 I Already own An Empire,I Have inspired women worldwide to Run multiple Businesses and still successful Run their homes as wives and mothers,I make you want you to do something more with your lives ,only by looking at my Hustle Daily,I don't compete,I Built A world Around me and I'm Ruling it,Taking nigeria internationally is the dream and it's happening,when the world hears about what Tiannah does,they Dream of flying to nigeria to setup their Businesses,They reach out to me for advice,I made A huge impact on Entrepreneurs in Nigeria and made a impact in the Fashion industry in Nigeria,My kids already have their own Brands at their very young Age and they have started paying their own Bills with their endorsements,Im called the King of All Queens cause of my Hardwork and the skills I possess,even with all I have and my Team At my back,I bend and kneel when it comes to my craft cause I love what I do,No forming big girl when it comes to my passion,i deserve some whattttttttttttttt???????????????????????👑
IM THE BUSINESS MOGUL OF OUR TIME 🔥
GIVEUP ALL THE ACCOLADES 👑 "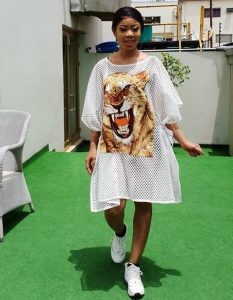 ---
You may also like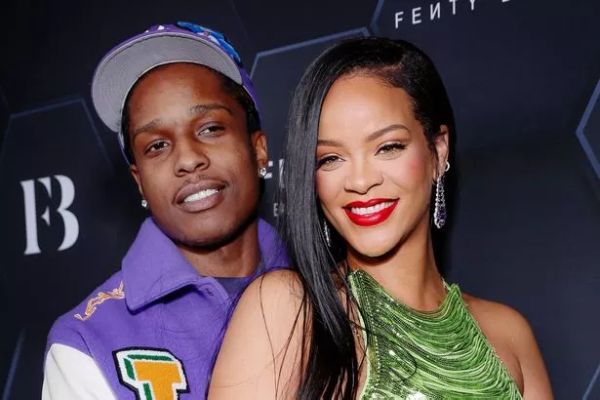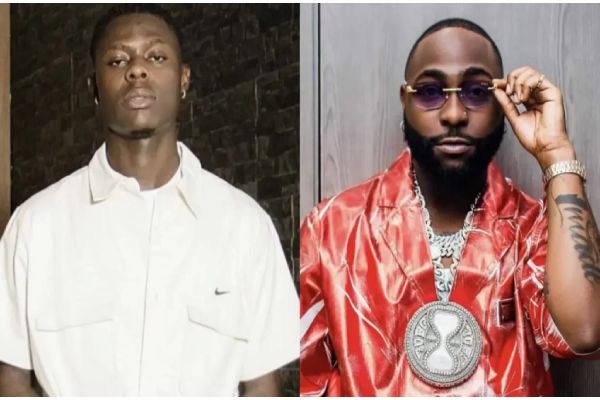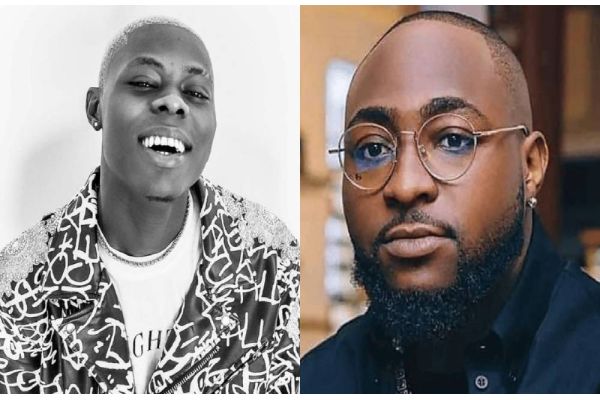 Continue reading