Bukky Wright gets a N30m SUV gift from her children on her birthday
Nollywood actress, Bukky Wright recently celebrated her birthday and she was presented with a Range Rover Velar SUV that is worth about N30M by her children. Her music artist son, Ojay shared videos as the actress took a ride in the new wipe.
Bukky Wright has been based in Canada for a while now, where she resides with her two kids.
Sharing the video, Ojay Wright wrote:
"Please watch till the end to see the type of human being I am dealing with 😩… She got dressed just to enter the Car and say she's no longer going out 😭😭😭…. HAPPY BIRTHDAY My Love! ❤️ You are truly an inspiration to your generation and most of all, to your children! You inspire me more than anybody else; To achieve the things you have so far in your xxx years will be a wonderful benchmark for anybody but I love you because you're always pushing me to do more, to be better at everything I do and most of all to be a better person. Your heart is Gold! I wanna say a big congratulations on your new ride 😏😉 Even tho you like everything Lowkey, and I was warned; but you kuku know me 😜 sometimes, I like to tension dem! Enjoy this for now. Next year, we buy you That Jaguar! 🐆 You will be a very proud Mother! I love you ❤️ 
[/video]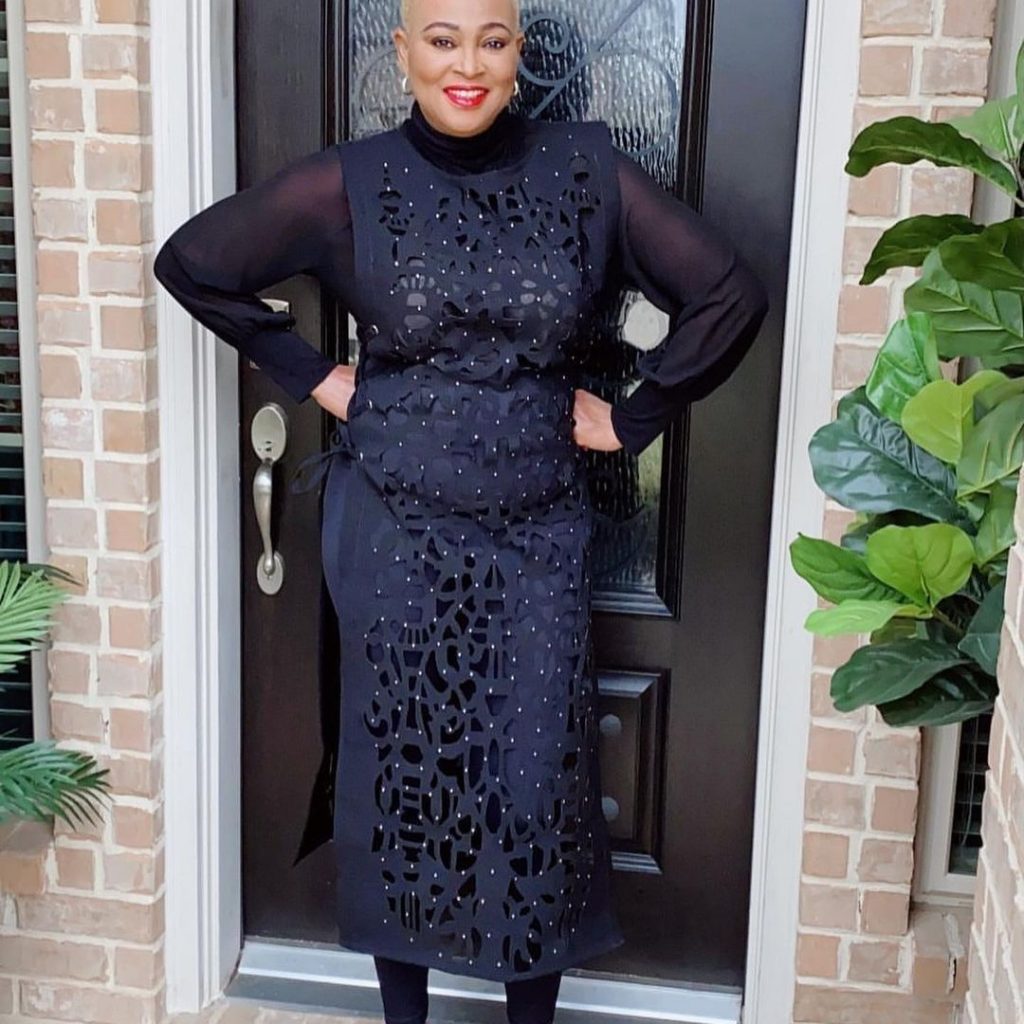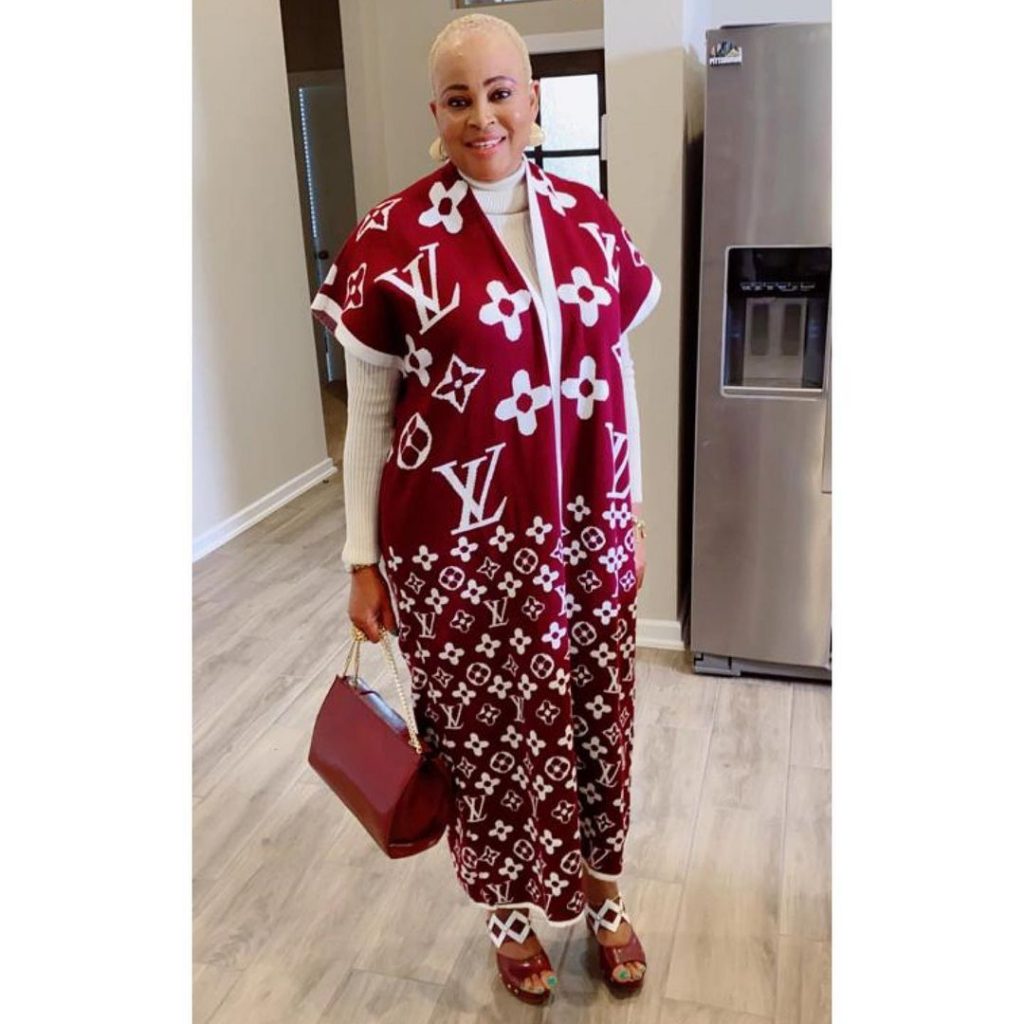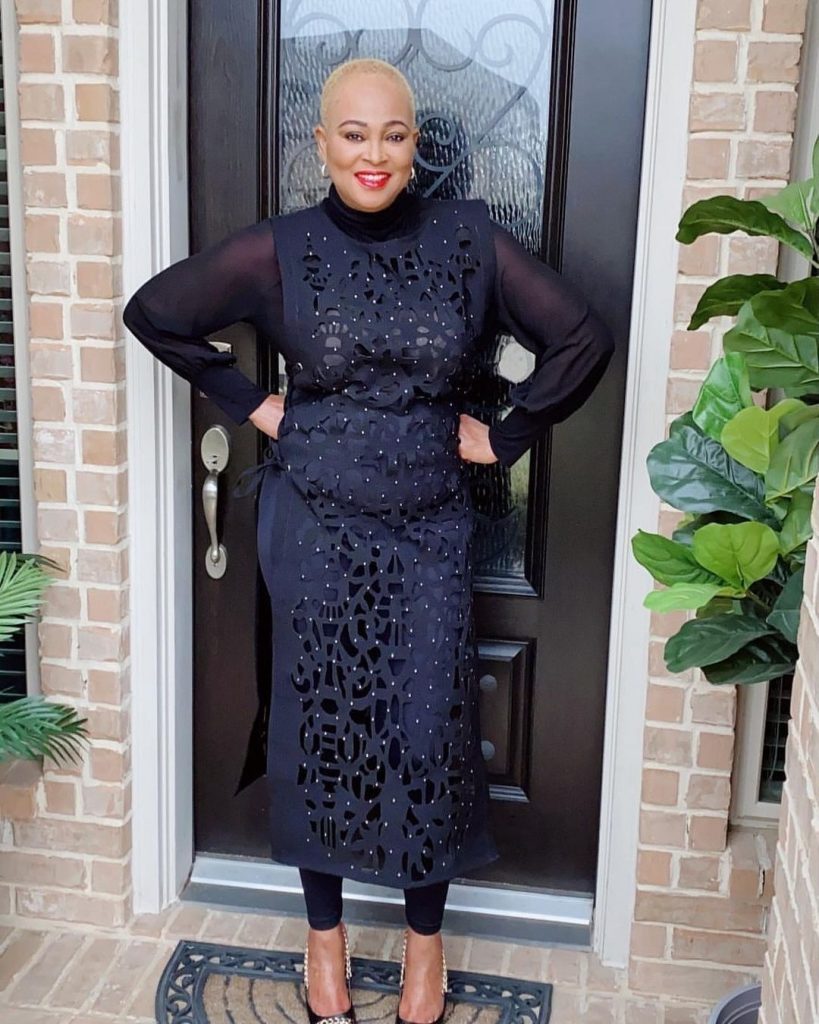 ---