CARDI B AGAIN WINS LEGAL CASE AGAINST BLOGGER TASHA K
Written by Max1023fm on April 6, 2022
Another legal battle won for rapper Cardi B as a federal judge in Atlanta has ordered YouTube blogger Tasha K to remove clips and social media posts that a jury in January deemed false and defamatory pertaining to the rapper.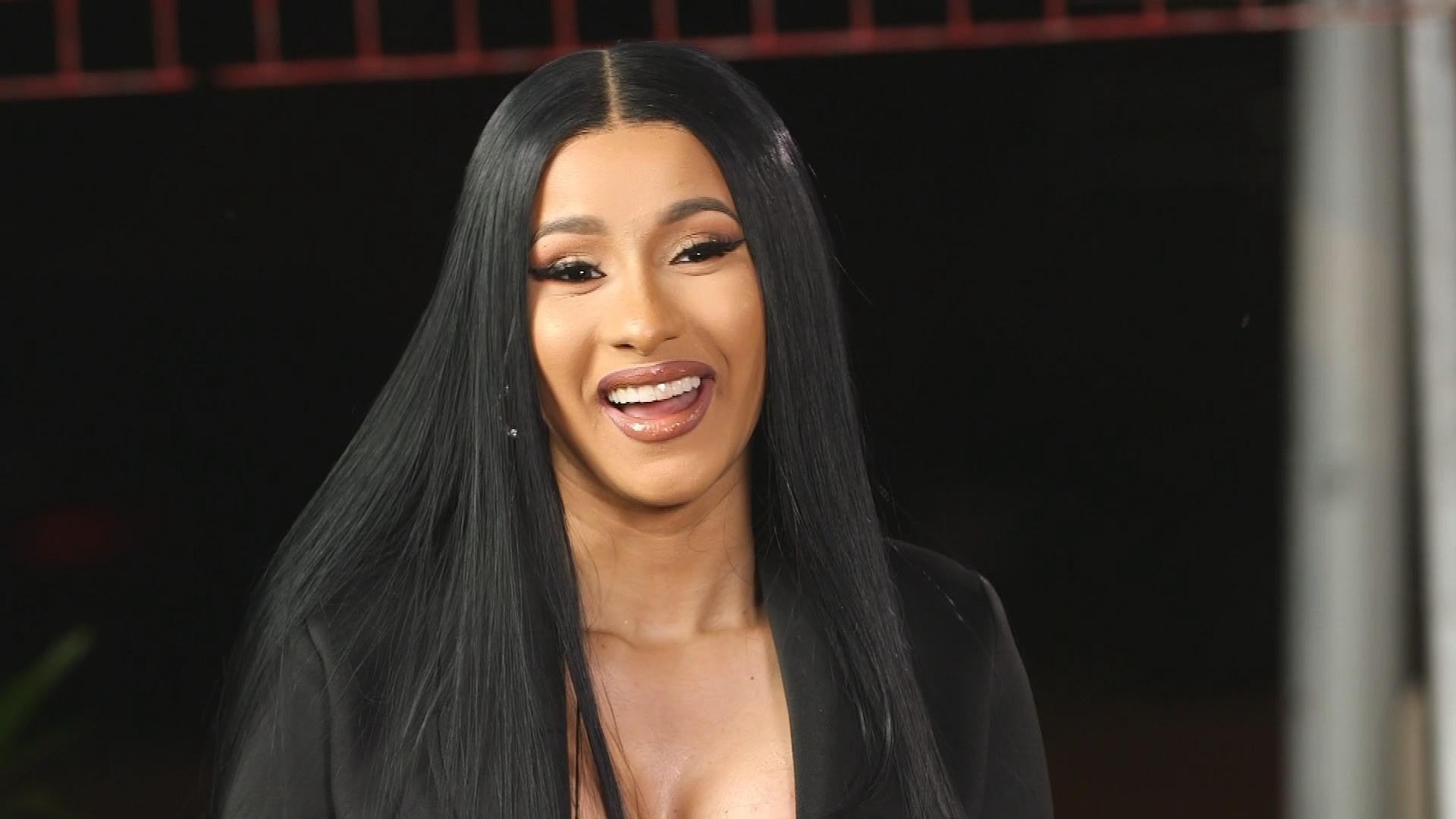 According to reports, the Judge ordered the blogger to remove the posts within a five-day period, after she was initially forbidden by the court to post or repost any allegations linking Cardi B to drug use, prostitution, marital infidelity, or sexually transmitted diseases.
If you would recall, Cardi B was victorious in a four million dollars' defamation suit against Tasha K in a Georgia federal court, and afterwards, her legal team sought an injunction stating that not all of the videos and posts containing the defamatory statements have been removed from the defendants' social media platforms.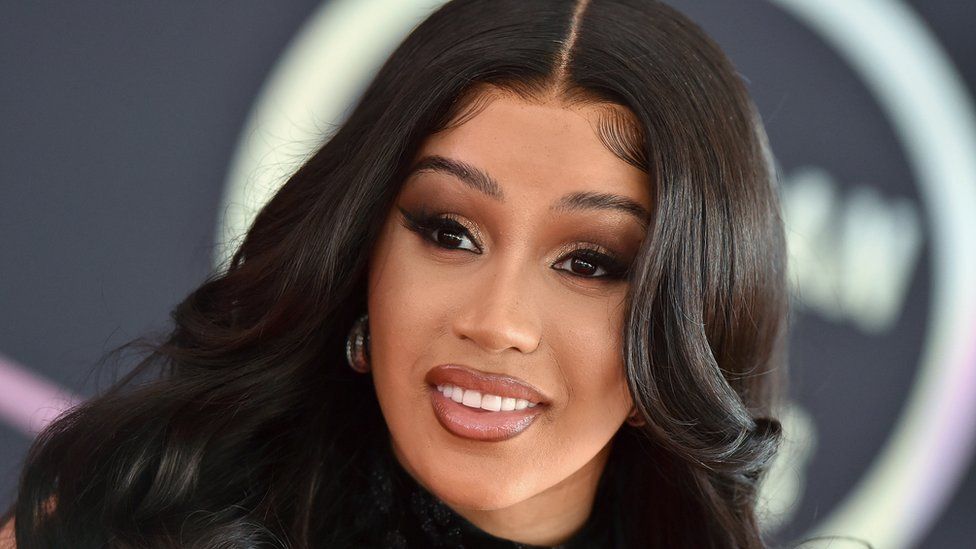 Just so you know, in the January case, the jury found Tasha K's posts against Cardi B were done with actual malice, and she was ordered to pay the rapper one point five million dollars in damages, one point twenty-five million dollars in punitive damages and more than one million dollars for legal fees.
---