Cardi B Finally Reveals What Sparked Her Fight With Nicki Minaj
Written by MaxFM on October 10, 2018
International Music rapper, Cardi B has revealed why she attempted to fight Nicki Minaj at the New York Fashion Week last month.
The two US rappers' long-running feud came to a head when they got into a huge argument at the Harper's Bazaar Icons event where they were both in attendance.
Cardi, who recently gave birth to a baby girl Kulture in July, was filmed throwing one of her shoes at her rival which she left with a huge bump over her eye and a torn dress.
Recall that the Bodak Yellow rapper claimed that Nicki spoke ill of her parenting skills, saying,
"I addressed you once in person, I addressed you a second time in person, and every time you copped a plea!! But when you mention my child, you choose to like comments about me as a mother, make comments about my abilities to take care of my daughter is when all bets are f–kin off!! I've worked too hard and come too far to let anybody f–k with my success!!!!"
Now, in a cover story for W magazine's Art Issue, she says:
Minaj didn't speak about her parenting skill but only had allegedly liked and then unliked a tweet about Cardi's parenting skills, something Minaj already denied. "For a while now she's been taking a lot of shots at me," Cardi told the publication. "I spoke to her twice before, and we came to an understanding. But she kept it going".
"I was going to make millions off my Bruno Mars tour, and I sacrificed that to stay with my daughter," Cardi continued. "I love my daughter. I'm a good-ass f–king mom. So for somebody that don't have a child to like that comment? So many people want to say that party wasn't the time or the place, but I'm not going to catch another artist in the grocery store or down the block."
Nicki Minaj as at press time is yet to speak about her claims.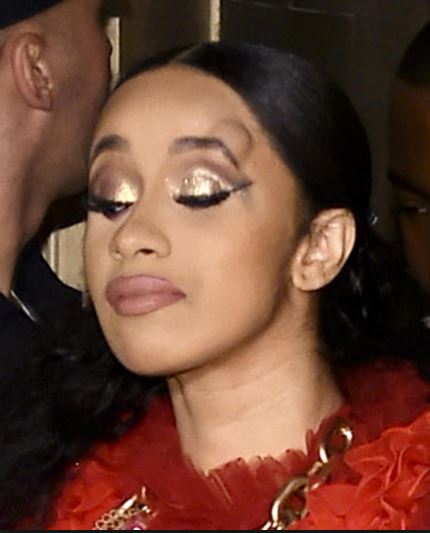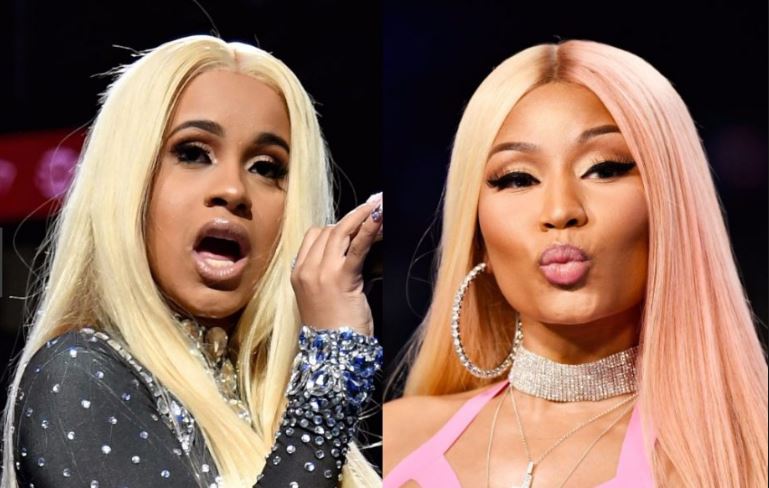 ---