CARDI B WINS DEFAMATION LAWSUIT AGAINST BLOGGER
Written by Max1023fm on January 26, 2022
Following a long legal battle, American rapper Cardi B has won the defamation lawsuit she filed in 2019 against fellow American blogger Tasha K.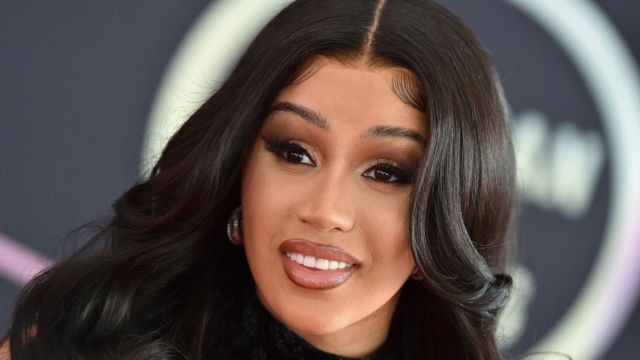 Tasha, whose real name is Latasha Kebe, told stories related to sex, drugs and infidelity about the rapper in nearly forty videos beginning in 2018.
The jury sided with Cardi B and found Tasha and her company Kebe Studios liable in all charges, where she faced accusations of defamation, invasion of privacy through false light portrayal, and intentional infliction of emotional distress.
According to court documents, the jury also awarded Cardi B the huge sum of one point twenty-five million dollars, which Latasha and her company will have to pay.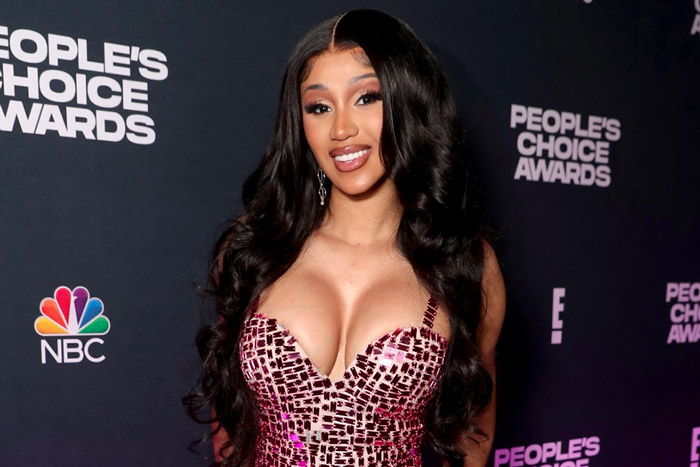 Advertisement

Cardi B secured one million dollars in general damages including pain and suffering and/or reputational injury, while also securing two hundred and fifty thousand dollars in medical expenses.
Just so you know, the blogger previously told her viewers that Cardi B worked as a prostitute and contracted several sexually transmitted infections including herpes. In one video, Tasha also alleged that the rapper committed sexual, penetrative acts with beer bottles on stage during her time as a stripper, while also accusing her of cheating on her husband Offset.
Cardi B who gave a tearful testimony on the stand spoke about the mental hardships she faced following Tasha K's lies, telling the court that she wanted to commit suicide due to the videos, because of how she felt defeated and depressed.
---