Chris Brown Goes All Out For Royalty With $300,000 Princess Themed Birthday Bash
Written by MAX FM on May 28, 2018
Royalty, daughter of 29-year old American Singer Chris Brown and his ex Nia Guzman turned 4 on Sunday May 27, 2018. Her dad took her to disneyland as he lavished a whooping $300,000 on the Disney Princess themed bash. Nia and Chris obliged to organize the Princess Ball she demanded, after several years of doing it on separate occasions since they weren't on speaking terms.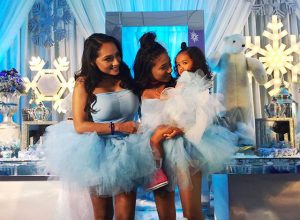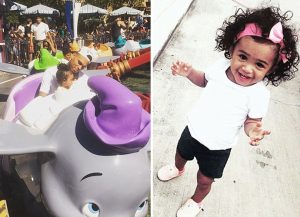 Every Disney princess in the canon were represented at the party, each hiring a coach to steer a horse and carriage. Everyone from Jasmine to Cinderella made an appearance – including the latter's Fairy Godmother.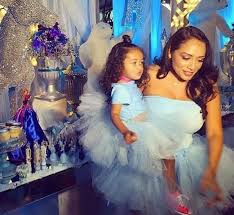 The catering for the event was crab cakes, California rolls, shrimp tempura, as well as a children's menu consisting of peanut butter and jelly sandwiches, mac and cheese and burgers.
Entertainment costs also count against the cap. R&B singer Tone Stith was booked to perform at the luxury event as well as Kidz Bop-themed performances.
---