Churchhill bring his relationship with Rosaline out in the open as he celebrates her birthday
Written by maxfmeditor2 on February 15, 2021
Tonto Dikeh's ex-husband, Olakunle Churchhill has finally brought his love relationship with his former P.A  Roselin out in the open. The actress who turns a year older today shared a short video where she showed off her engagement ring, amid speculations, Churchhill further shared her photos on his social media platform where penned down a lovely message for her and rounded it off with a hashtag #twoyearsandstronger" which revealed that they've been dating for 2years.
In his message to Rosaline he revealed that she has been a source of great support for him and pledge his 247 support for her as well.
He wrote:
"May God bless you today on your birthday and every day after. May you be comforted by His presence in your life. You have brought so much happiness, laughter, and wisdom into our life. Raising a glass in celebration of you, and sending many best wishes for your birthday.#twoyearsandstronger"
Churchhill has shared more photos of himself and Rosaline spending time together.
In another post, Churchhill wrote:
"A special sunrise, on this precious day, a great woman was born. 
During my hard times when depression would have taken the better part of me, you were my bedrock. 
When it was like the whole world was against me, you stood by me, even took some missiles because of me. 
When I thought I lost it all, you encouraged me to hope on God that he will give me back all l have lost. 
Happy birthday Mrs Churchill. Age with grace, l have got your back 247 by the special grace of God🙏🙏"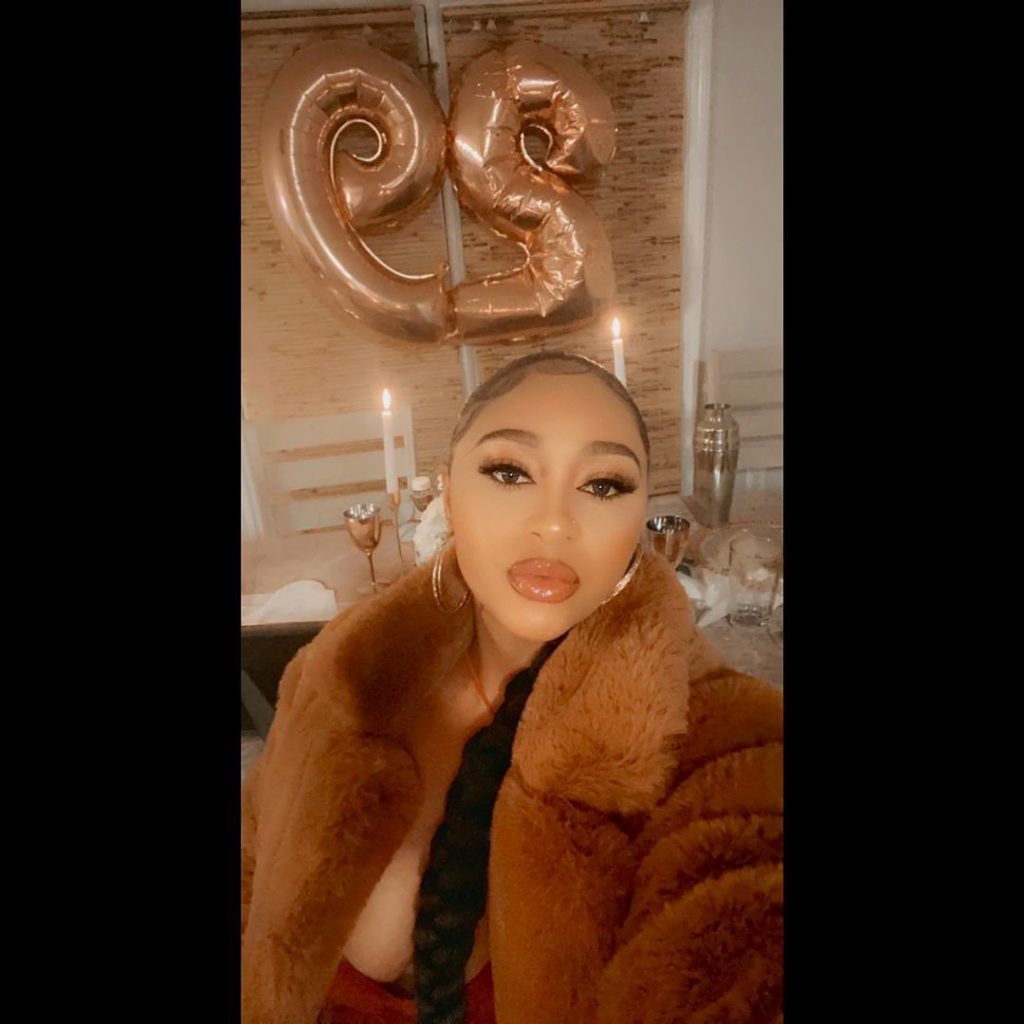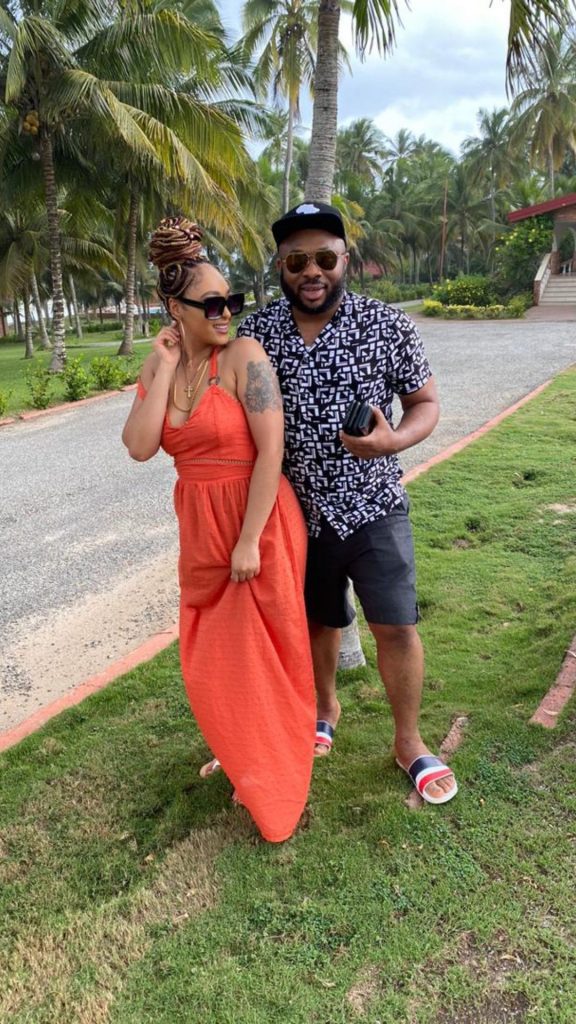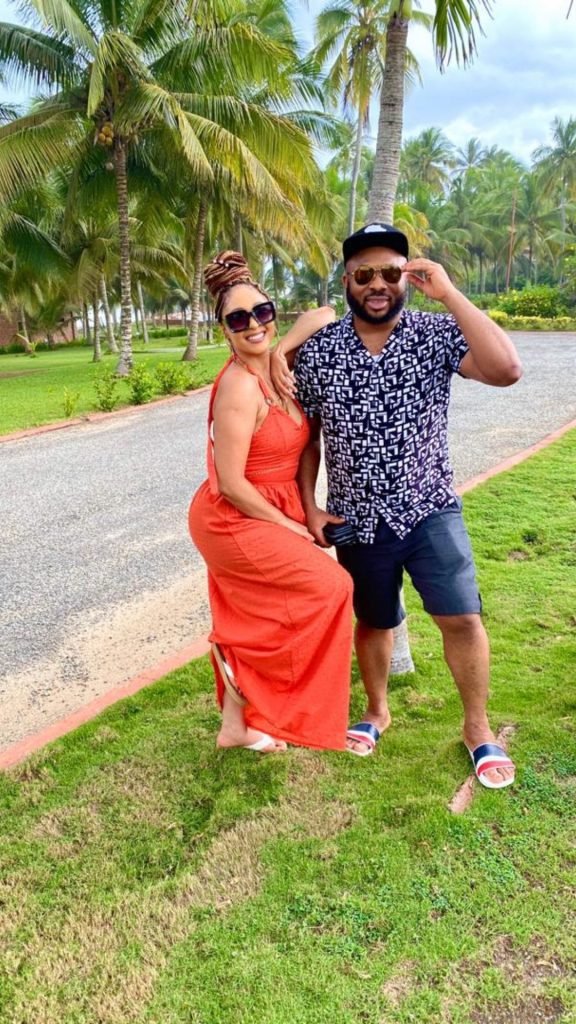 ---