COZA: Fatoyinbo says he has not received order mandating him to appear in court
Written by MaxFM on September 10, 2019
Commonwealth of Zion Assembly (COZA) senior pastor Biodun Fatoyinbo has reacted to an order mandating him to appear in court following his molestation drama with popular photographer, Busola Dakolo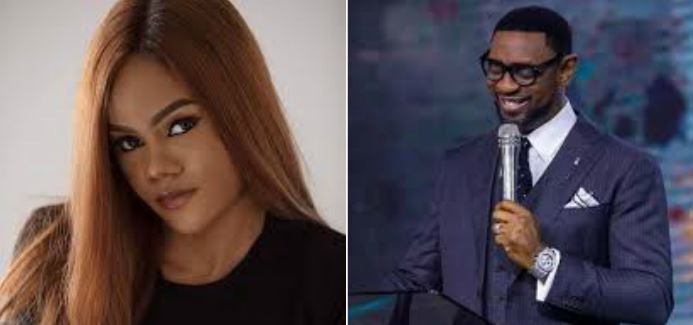 For several months now, the news of Busola Dakolo's alleged sexual assault by popular pastor, Biodun Fatoyinbo, has had many Nigerians clamor for justice.
It further reported that Busola through her lawyers, demanded that the COZA pastor publish a clearly worded apology on the front pages of two national newspapers, running for seven consecutive days. In addition, he is requested to pay a cost of action fee tagged at N10m.
In reaction to the foregoing, Fatoyinbo took to his official social media page with a post in which he clearly stated that he is yet to receive any court order. He, however, made it clear that should he receive such order, he would respond accordingly out of utmost respect for the law.
See post below;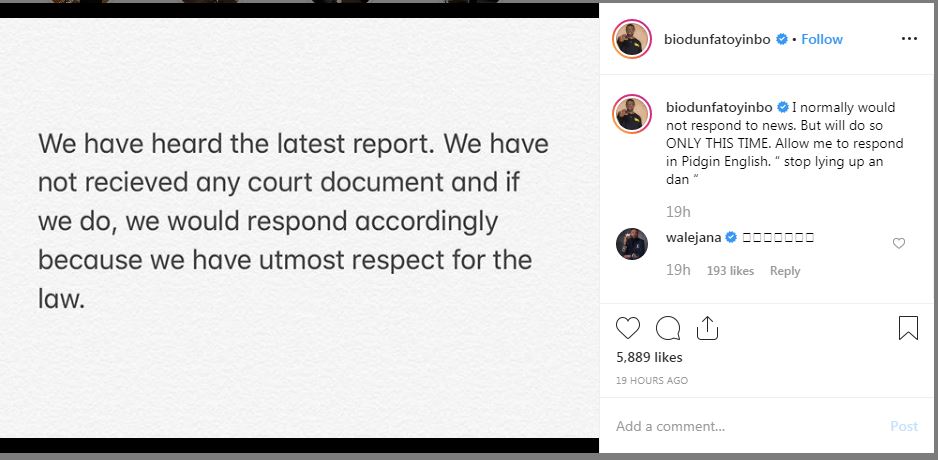 ---