DavidoAt10: Special Spesh pens special message to Davido
Davido's hypeman and childhood friend, Special Spesh recently penned a very special message to Davido as he celebrates 10 years in the music industry. SpecialSpesh who has been a close associate to Davido had a whole lot to say about his journey in the music industry.
SpecialSpesh delved into memory lane to mention some special moment in which he has been there for Davido and also mentioned the many times, Davido came through for him.
He wrote:
Advertisement

"They say God never gives us a cross we can't carry

He gave a young boy a big and heavy cross and d boy conquered all odds

I hv all d stories!! The blood sweat and tears!! We hv accommodated friends foes and fam! Allowed shared fed and worked with those who weren't at d start start start!!!Experience upon experience!! Fallen soldiers 😇🕊🕊🕊🕊🙏🏾❤️ plus regrets!! To the masses it is 10!! To we we it's a life time!! He hates to be told and hates confrontation but he listens…. fastest leaner, hardest worker! A good father to many that aren't his!!
#CONGRATS lil bro Ups and down good and bad all publicity is good publicity!!!

Advertisement

I hv been therefor you and will there for you

"Special they stole my money you have to search and disgrace dem"

"Special Ginger dem oh, Say some mad shit"

Advertisement

"Special will we ball" LMFAO!!

"special come and carry me from dis house auntie Teju is too wicked I hate her"

"Special I'm a virgin Iv never knacked before"

Advertisement

"Special how much do we need to ball …..ahhh 150k NAIRA? It's too much ahaha"

"Special I don't give a fuck any amount I will buy it there's bread fuck that"

"Special come and give me lamba in d studio"

Advertisement

"Special how much $$ did u chop inside"

"Special I think the Karma is loading ooo I'm sorry I jonzed you it's my fault"

"Special I b 7!! Men Dey on Guard-nothing Dey sup".

Advertisement

The list goes on!! KEEP FLYING HIGH AND CHANGING D GAME!!
WE REWROTE THE SCRIPTS #TRENDSETTERS ❤️ #LongestCaptionIEverWrote!!! #DAVIDOat10″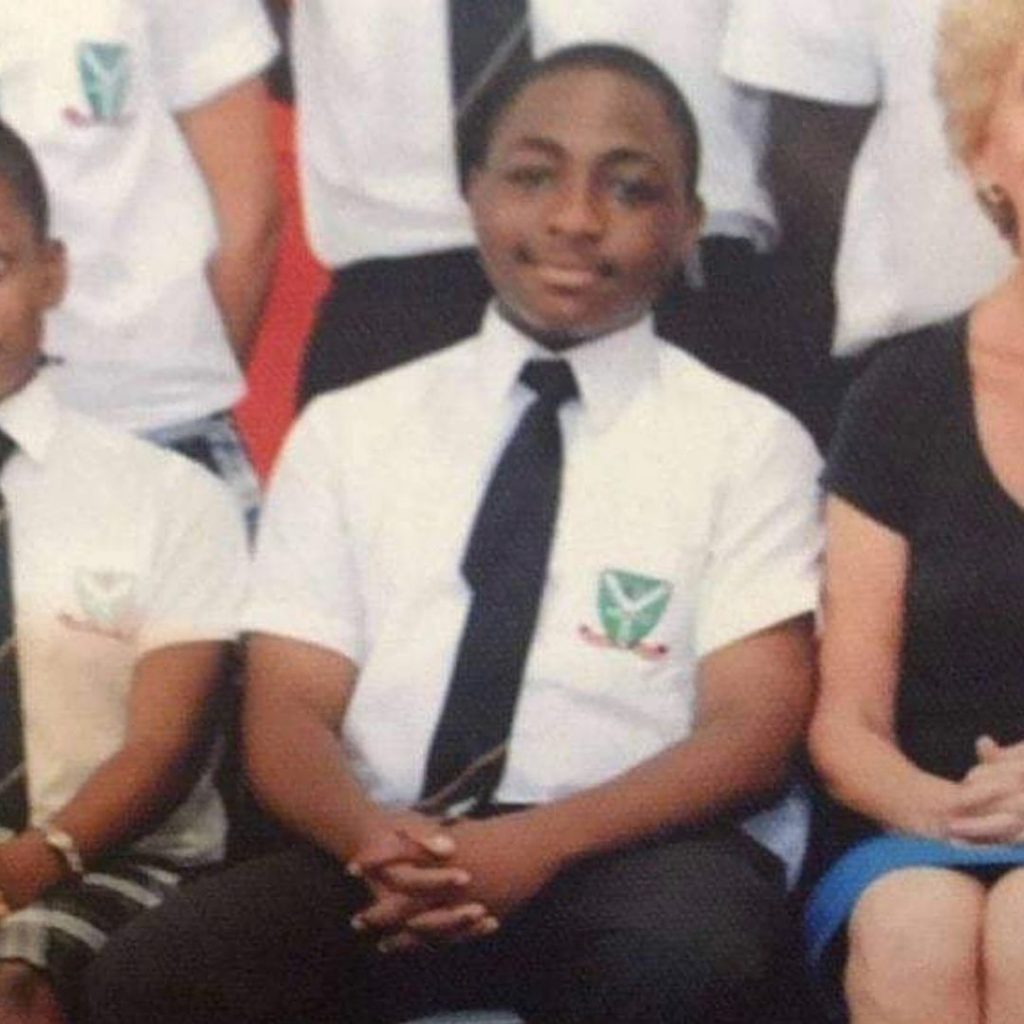 Advertisement

---