DJ Cuppy Throws Shade at Davido
Written by MaxFM on February 13, 2018
DJ Cuppy Throws Shade at Davido
Florence Ifeoluwa Otedola, professionally known as DJ Cuppy, daughter of billionaire Oil magnate, Femi Otedola, has revealed that she doesn't exploit her father's influence to get things done like Davido does.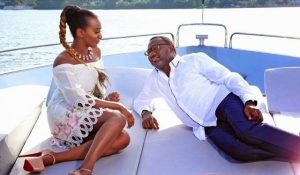 In a chat with E-Daily, DJ Cuppy said though she is the daughter of an Oil magnate, her dad's name rarely opens all doors for her.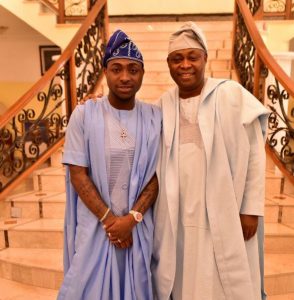 Her words; ""People have to understand that just because I was born into my family does not mean that it opens all doors, that is everyone's outside perspective. My inside perspective is just being someone's child; how can being someone's child be used against you? I can walk into a room and before I even open my mouth, everyone has decided, and it's like you are not giving a young woman a chance to even prove herself.
"The only difference between Davido and I is that he decided to use the influence as an advantage from an early stage. So David was like I am 'omo baba olowo' (OBO), take it or leave it! I'm not that kind of person, he was smart though, because before you can even do anything, he has already told you he is the son of a millionaire. He did his brand thing well and he's about that lush life, he lives large and he's not apologizing for who he is," she said.
---