Drake starts following his alleged baby mama on Instagram
Written by MaxFM on January 15, 2018
Drake starts following his alleged baby mama on Instagram
Some months back, a former porn star named Sophie Brussaux alleged she was pregnant with Drake's baby. Drake never publicly claimed the baby who was born in October last year but he recently started following Sophie and this caused more than a few brows to raise.
Not long after he followed her, Drake unfollowed her following the online buzz his actions created. But Sophie is still following the rapper. She has since named her son Aubrey Graham Jr, after his alleged superstar father.
Aubrey Jr was born on Drake's birthday, October 24. Though his PR team have denied Drake is the father, people are convinced he is.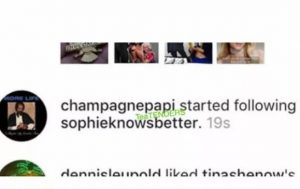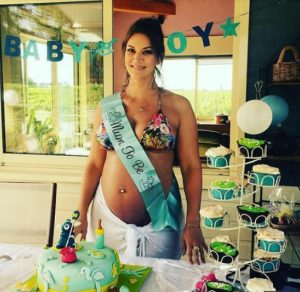 ---