Drake Thanks Kanye West For Helping His Career
Written by MAX FM on February 14, 2019
Drake has given a shout out to Kanye West for helping him during the initial stage of his career. The shout out comes amidst a beef between them over rumors that Drake had sex with Kanye's wife Kim Kardashian.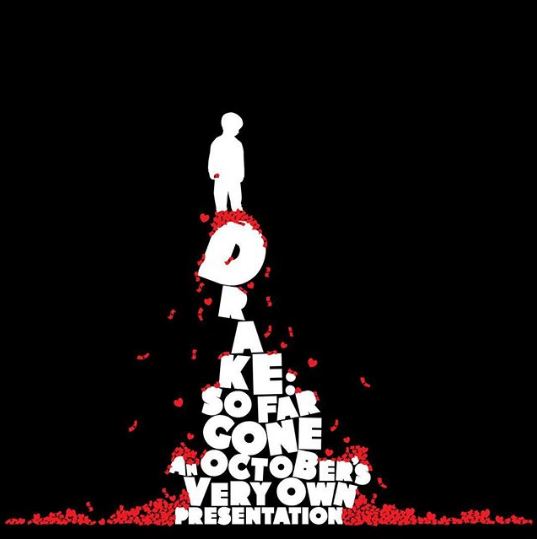 In an Instagram post, Drake thanked Kanye West and a host of others like Omarion – who probably didn't know he did a song with him in Canada years ago, Lil Waynea who took him out of Toronto decade ago "and gave me the biggest blessing anybody has ever given me" in Drake's word, and few others.
"Kanye West a decade ago I rapped over your beat cause you just made the best shit and even though you stay wildin on twitter these days I will never forget what you contributed to the game and my career" Drake wrote in what was more of an appreciation post on Instagram.
---