Efe Discloses Why Nigerians are yet to Believe in His Music
Written by MaxFM on January 10, 2018
Efe Discloses Why Nigerians are yet to Believe in His Music
Big Brother Naija and Nigerian Musician, Efe Ejeba has disclosed why Nigerians are yet to believe in his music, in an interview with HipTv.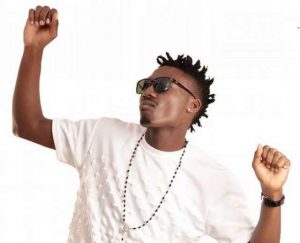 According to him, Nigerians have been impatient with him and he needed more time to show to them that he has the potential to be one of Nigeria's great musician.
In the interview, he also revealed that he has about 50 to 100 songs, but is taking his time in releasing them.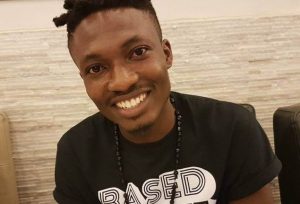 ---