FETTY WAP RELEASED ON BOND FOLLOWING DRUG TRAFFICKING
Written by Max1023fm on November 8, 2021
Willie Junior Maxwell II known as Fetty Wap was released on bail on Friday, 5th of November, a week after he was charged with drug trafficking, is being released from custody on a $500,000 bond.
US District Judge Joanna Seybert approved his release with conditions including GPS monitoring, random drug testing, that he surrender his passport and receive approval before travelling, according to John Marzulli, a spokesman with the US Attorney's Office for the Eastern District of New York.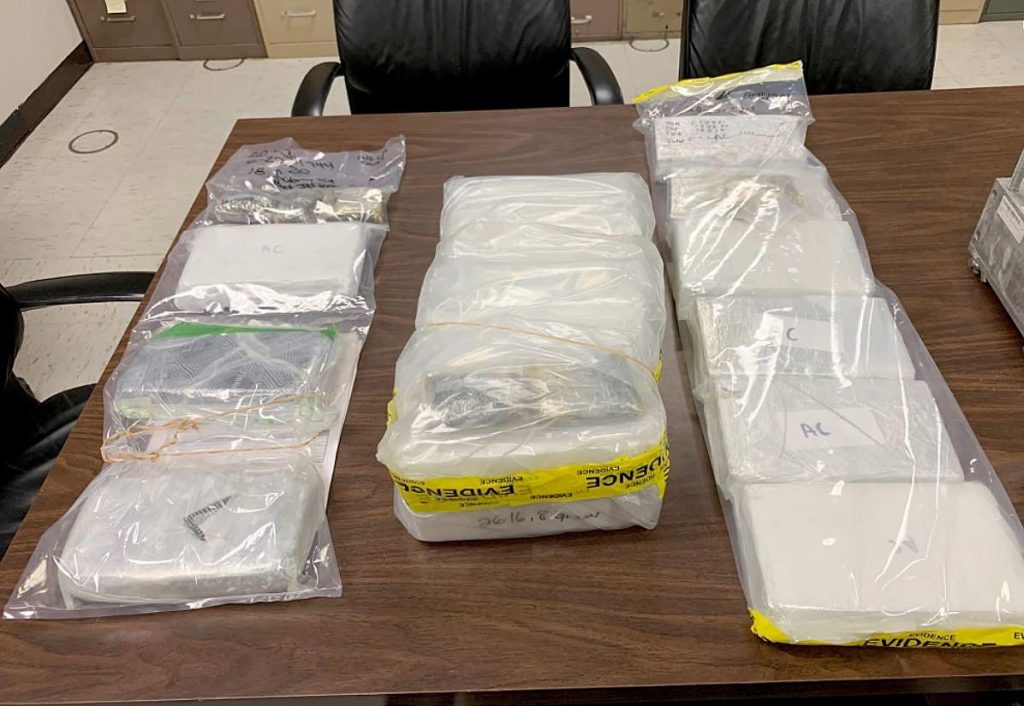 The other defendants were also charged with an additional count of use of firearms in connection with a drug trafficking crime.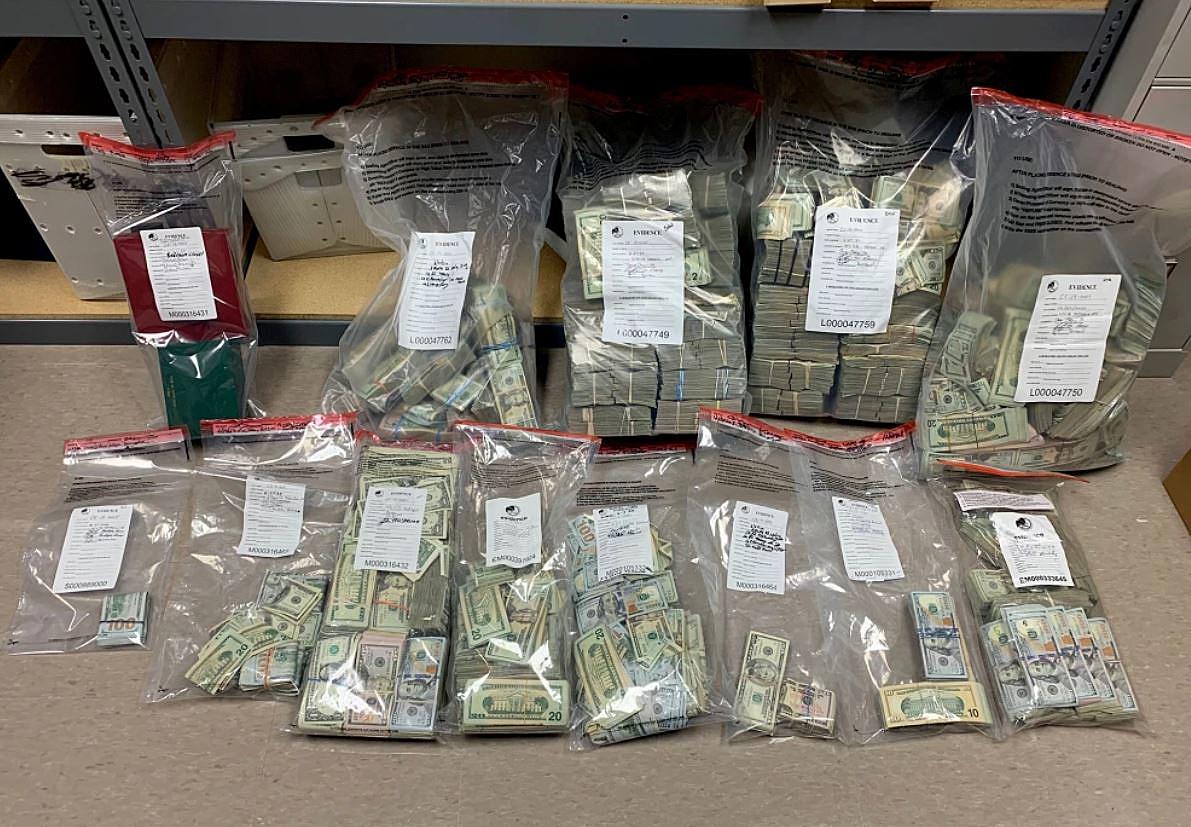 In a press release, authorities allege a pipeline of drugs ran from the West Coast to the East Coast, "contributing to the addiction and overdose epidemic we have seen time and time again tear people's lives apart."
---