Fresh Allegation reveals new babymama for Davido
Written by AaronWeb on June 8, 2020
It is alleged that a UK based make-up artist has welcomed a newborn baby for Davido. Although Davido has not responded to this allegation, if this turns out to be true, it will be the 4th baby that Davido will be welcoming with different ladies.
What does this mean for Chioma and Davido's relationship? is the question on the mind of many as the issue is presently trending across social media.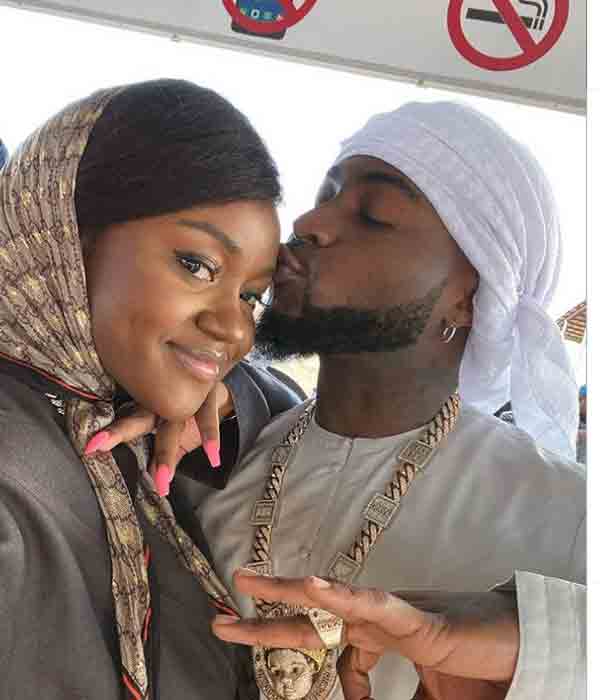 It is alleged that the new babymama, Larissa Yasmin Lorenco aka Larissa London, has been in Davido's life since 2017, and a photo of Davido with CardiB shows Larissa in the background.
See some reactions of social media users below;
---