GEORGE CLOONEY DESCRIBES ALEC BALDWIN'S FATAL MOVIE SHOOTING AS INSANE
Written by Max1023fm on November 17, 2021
American actor and filmmaker George Clooney has weighed in on the conversation regarding what must have transpired on the set of Alec Baldwin's movie 'Rust' which led to the death of cinematographer Halyna Hutchins following a shooting incident.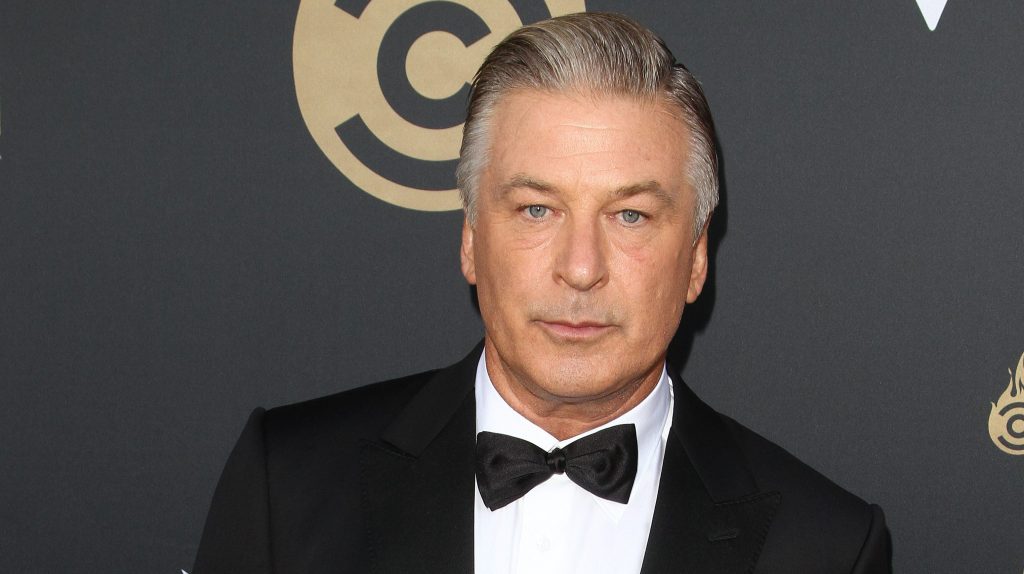 He made this known on Marc Maron's "WTF" podcast where he stated that the death of the cinematographer was clearly a result of a lot of stupid mistakes.
He said, "Maybe they weren't even using that gun to do target practice, but they had live ammo with dummies, all this BLEEP we have been seeing with all the Alec Baldwin stuff. And that is insane. It's insane. It's infuriating."
George Clooney added that despite being on sets for forty years, he has never heard of some of the apparent safety measures that were used on the set of Baldwin's movie.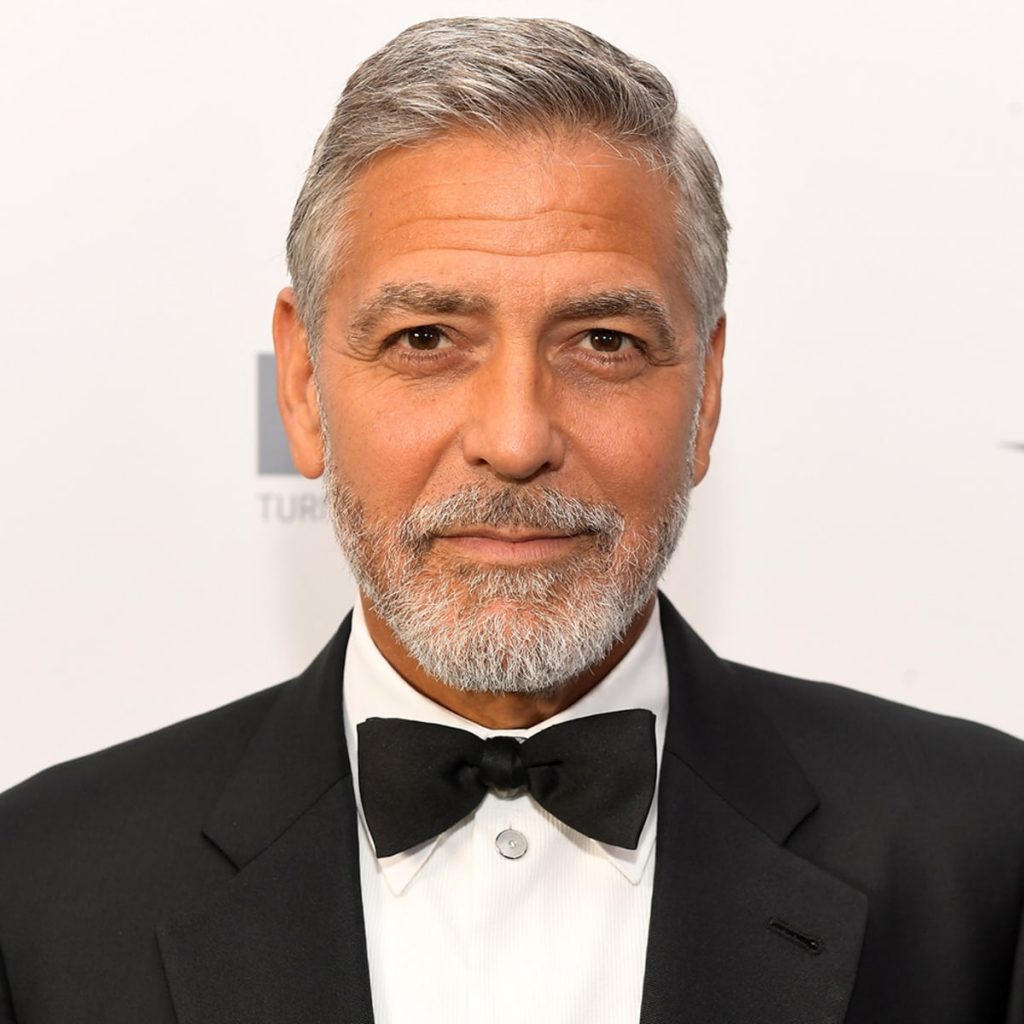 He said, "First of all, I have never heard the term 'cold gun', I have never heard that term. Literally, they are just talking about stuff I have never heard of, it's just infuriating."
"Every single time I am handed a gun on a set, every time, they hand me a gun, I look at it, I open it, I show it to the person I am pointing it to, we show it to the crew. Everyone does it. Everybody knows. Maybe Alec did that, hopefully, he did do that."
Just so you know, authorities have not charged anyone for last month's "Rust" shooting in New Mexico, and the Santa Fe District Attorney has warned that "no one has been ruled out at this point," including Alec Baldwin himself.
---