Harrysong is suffering depression and already seeking help – Management
Written by MaxFM on September 7, 2018
Nigerian musician, Harrysong got a lot of people worried when he put a post talking about death.
Thereafter popular singer, Harrysong, updated a disturbing post on his Instagram page yesterday, giving suicide hints, his management has put out a statement and it was revealed that the singer is suffering depression.
In response, his Label manager said the singer/songwriter has been battling with emotional issues for a while and was almost giving up.
Advertisement

However, big steps have been taken for him to see experts who can help renew his mind and make him stronger than the mental obstacles that he might be dealing with.
Read his post below: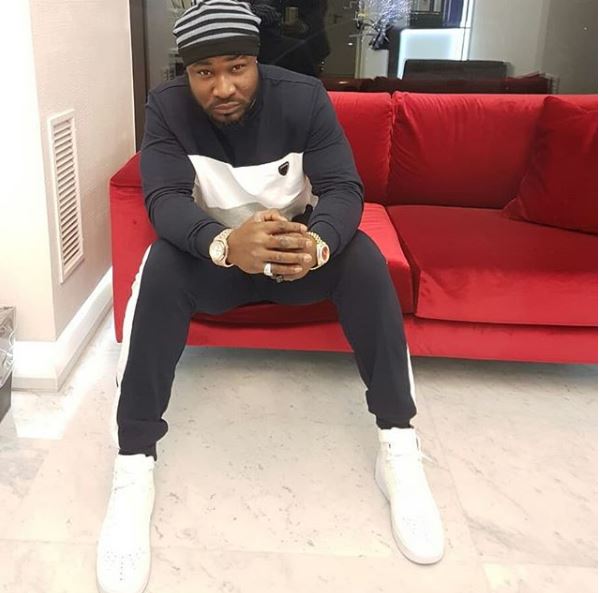 Advertisement

---