Here are some facts about OAP, Tosyn Bucknor (Video)
Written by MaxFM on November 20, 2018
You might know that Tosyn Bucknor is an OAP, You might know her full name is Oluwatosin Abisona Bucknor, and that her nickname is the 'Area Boss, but here are some certain things you didn't know about her:
1. Born 15th August 1981.
2. She wanted to be an actress, singer and writer, before she stumbled into her career in radio.
3. She studied law at the University of Lagos
4. She isn't just an OAP, she's also a vlogger and blogger.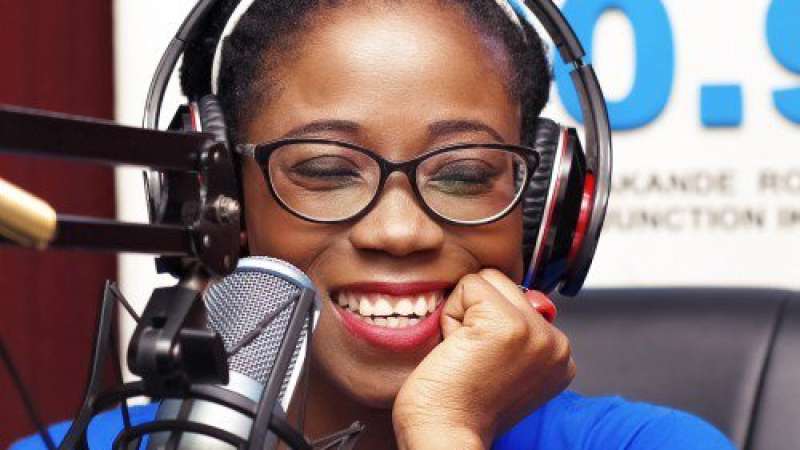 5. She has sickle cell anaemia…
6. She is married to a French man, Aurélien Boyer aka YoruFrench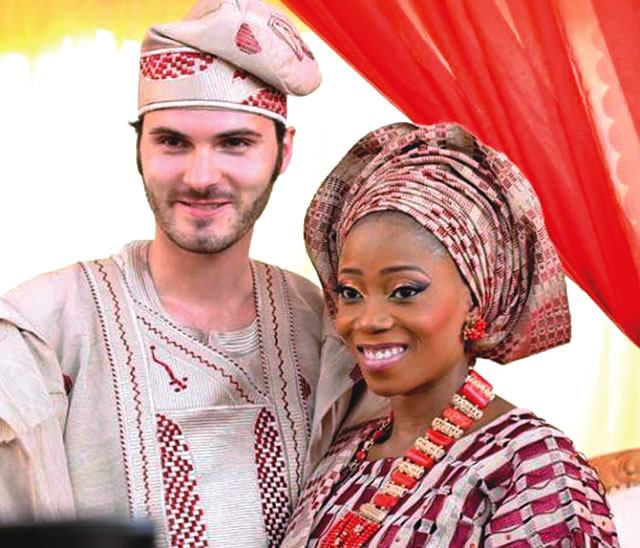 7. Tosyn Bucknor is the mastermind behind One Mic Naija.
8. She runs a podcast called "The Tosyn Bucknor Show"
See video:
---