"I Allowed My Emotions To Lead Me Into Making Bad Decisions"- Annie Idibia
Written by Max1023fm on November 15, 2021
To celebrate her thirty-seventh birthday, Nollywood actress and wife of veteran singer 2baba has used the occasion to tender an unreserved apology to her husband, her mother, her mother-in-law, family members, and all who she might have offended following her online outburst.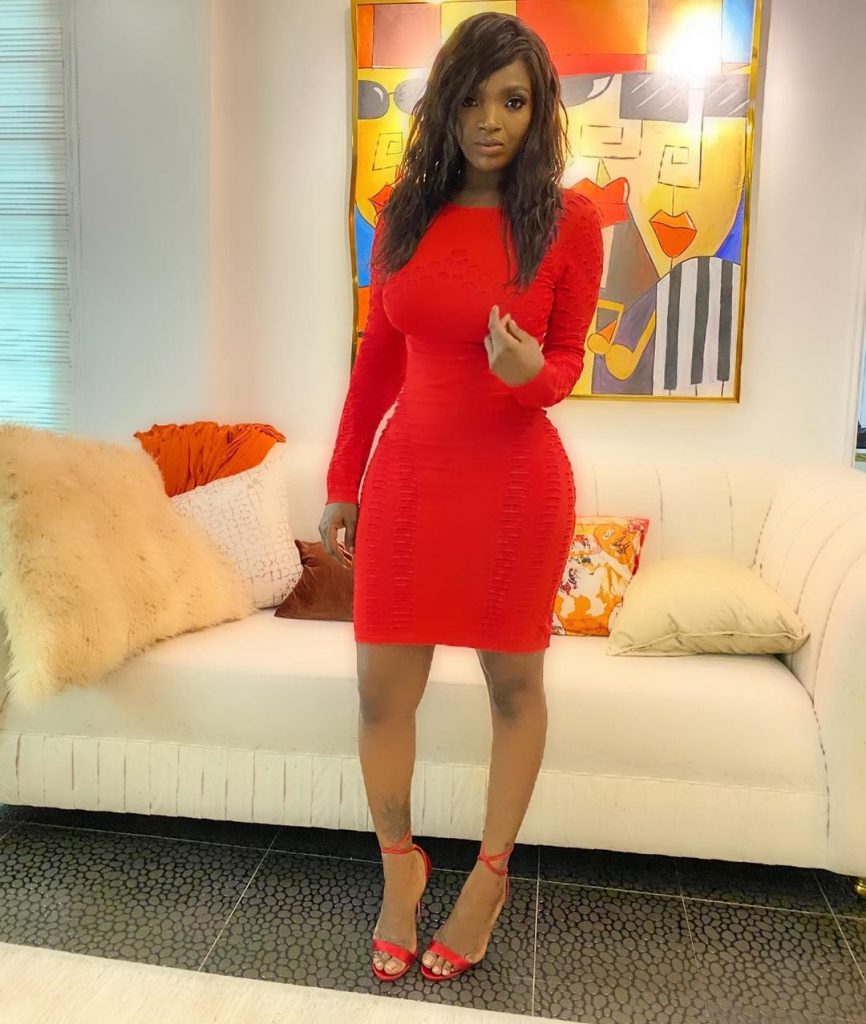 She did this via her Instagram page making a lengthy birthday post where she stated that she allowed her emotions to cloud her judgment, and now she promises to turn a new leaf as well as wanting peace to reign.
Annie Idibia wrote that the last ten weeks had been the worst in her entire existence, adding that she was clouded by anger and acted out of it without knowing the true situation of things.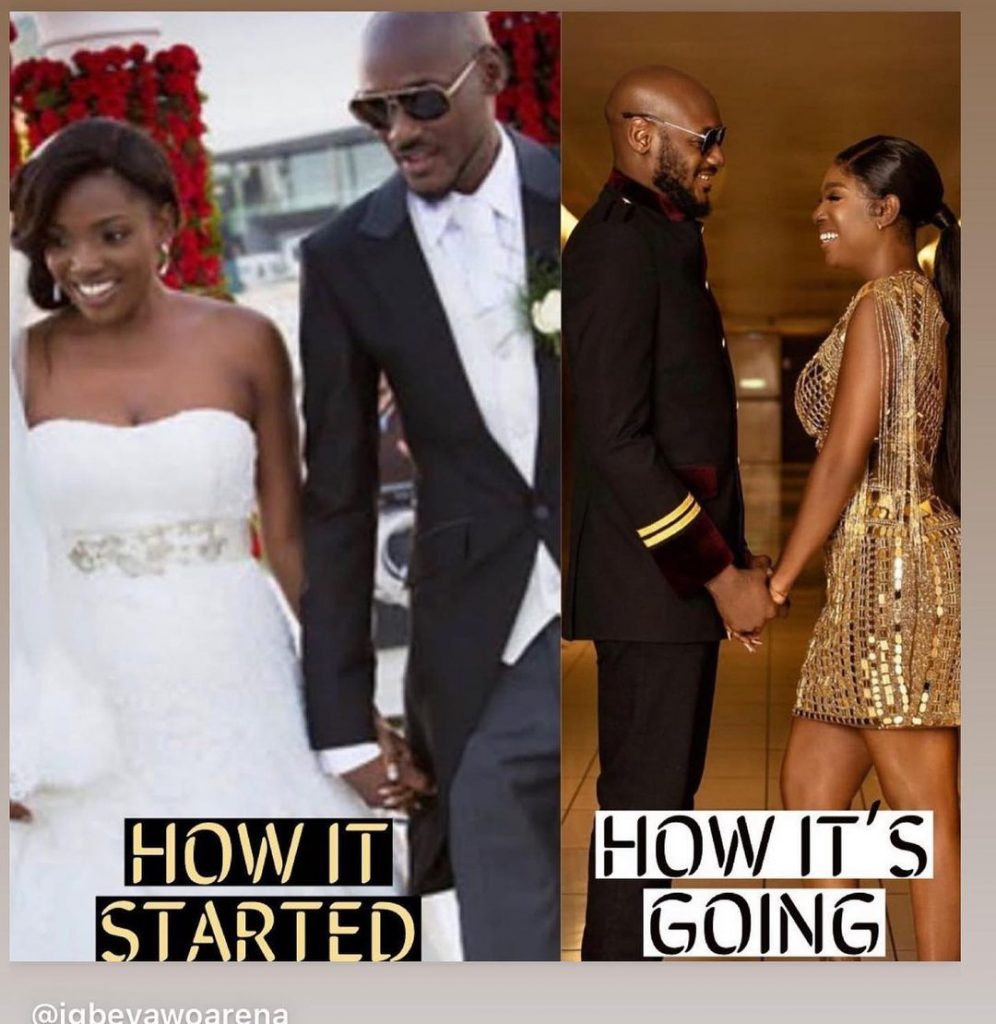 She also admitted to being suicidal at a point, given all the drama that was surrounding her marriage.
Annie Idibia however apologized to her husband Innocent Idibia a.k.a 2baba for throwing him out there and all the mental health and heartbreak that came with it.
She also used the opportunity to apologize to her mother-in-law and her mother for dragging them through the mud during her anger state.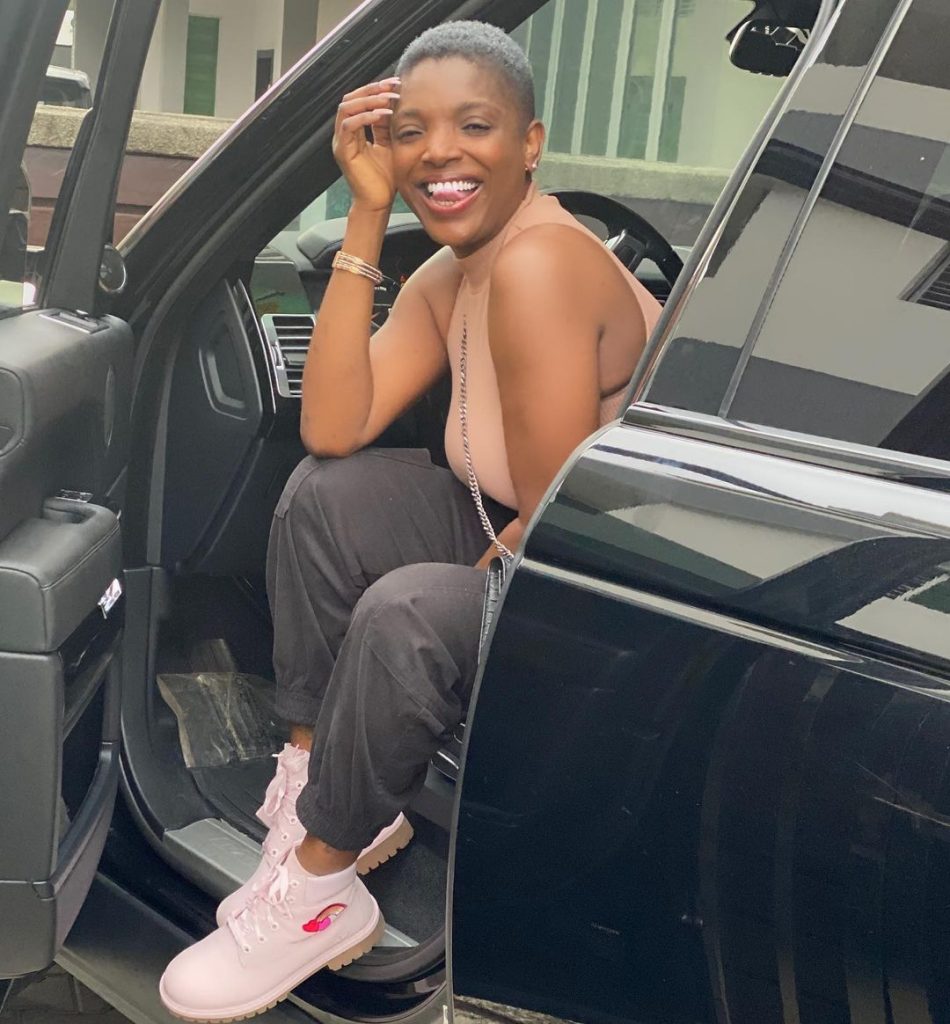 Annie went on to offer her unreserved apology to both the Macaulay's and Idibia's for the pain and disrespect, as well as thanking all the brands she works with for sticking by her during that period.
She also noted her desire to start chapter thirty-seven of her life on a clean slate and also admitted that she has learnt her lessons from all the rebuking, encouragement and support from her 'online in-laws
---