I Never Wanted To Be A Dancer – Kaffy Reveals
Written by MaxFM on February 7, 2019
Kafayat Oluwatoyin Shafau, Nigerian singer and choreographer better known as Kaffy, says she never wanted to be a dancer.
Speaking on Wednesday on her new web series 'Dear Young Nigerians', the 38-year-old dancer said she wanted to be an aeronautic engineer.
"I wanted to be an aeronautic engineer; I never wanted to be a dancer," she said.

"Let's be real to ourselves, a lot of us went to school to study something but are not practising what we studied but the knowledge of that has helped. Somebody said it's dancing, you don't require that level of technical knowledge. You're not a telco company." she continued.

"The skills I learned in mechanic engineering; Industrial maintenance engineering; all the physics, mathematics and economics; all the statistics; all of what I learned from primary school, secondary school and university are being applied in my profession as a dancer."
The dancer, who led her dance group to break the Guinness Book of Record for Longest Dance Party in 2006, said dancing was an unthinkable venture when she started out.
Watch the video below:
---
You may also like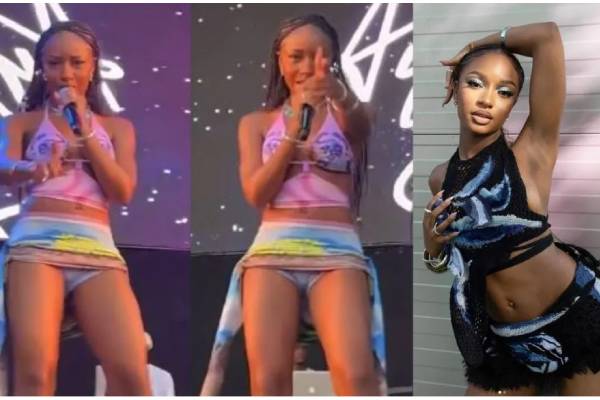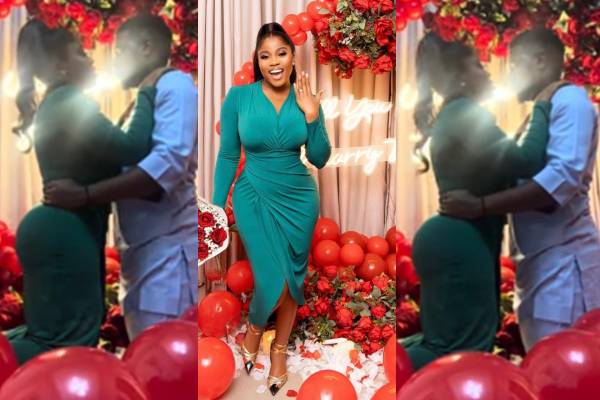 Continue reading