'I Was Once A Backup Dancer For Whitney Houston'- American Rapper Offset Reveals
Written by MAX FM on December 3, 2018
Migos American rapper, Offset has revealed that he was once a backup dancer for Whitney Houston, and he did that when he was just 10 years old.
Many Offset fans have been left shocked with the discovery that he was once a backup dancer for American singer and actress, Whitney Houston (who's the most awarded female artist of all time by Guinness World Records and remains one of the best-selling music artists of all time with 200 million records sold worldwide).
The hip-hop star was just 10 years of age when he appeared in Whitney Houston's 'Whatchulookinat' music video which featured on the late singer's fifth studio album.
Offset posted an old photograph from the set of Houston's video for her 2002 single 'Whatchulookinat' on Instagram page.
Sharing the picture, he wrote:
"I been doing this entertainment, God my witness – which one is me?"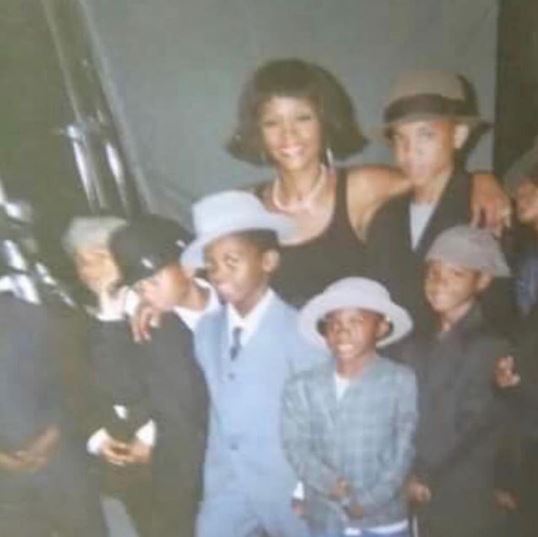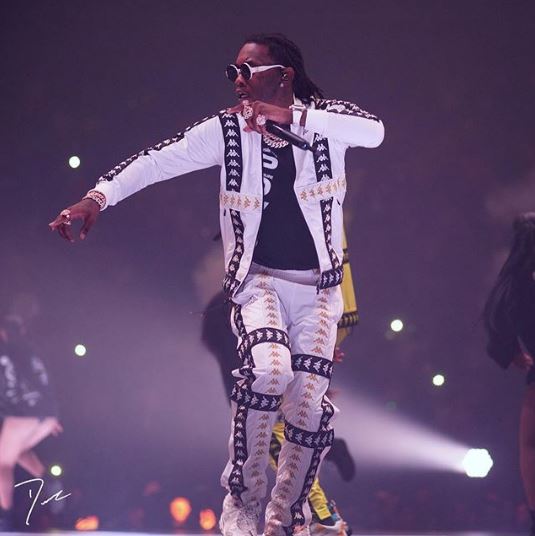 ---