"It Is Animal Cruelty And It Is A Big Deal"- Debbie
Written by Max1023fm on February 10, 2022
On sports highlight with Debbie, Mark and Mombasa on #Entertainmentstreet the conversation is about Kurt Zouma, West Ham player who has been filmed booting his cat like a football across his kitchen floor.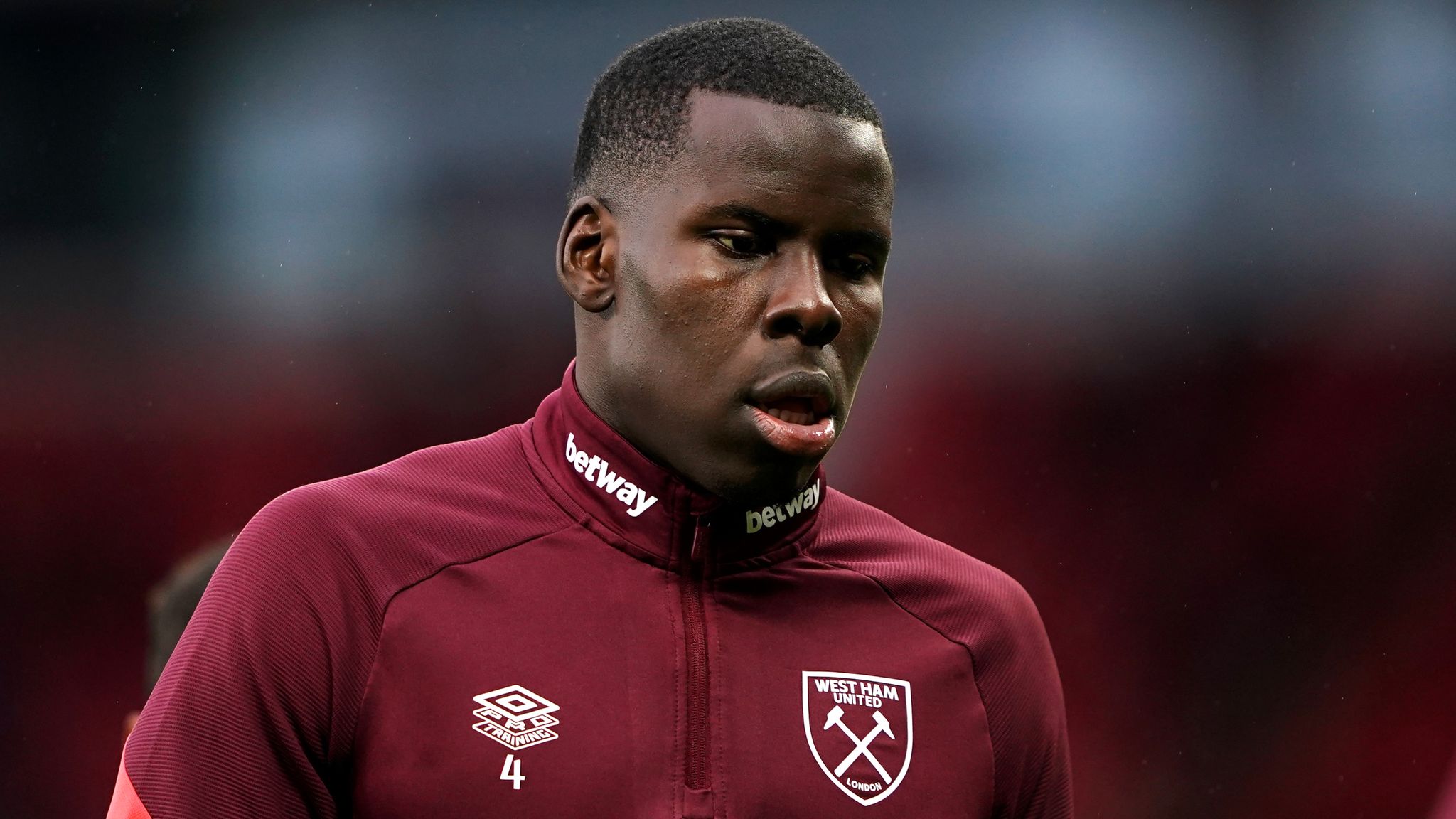 The 27-year-old player was chasing the cat and slapping the pet's face while his brother films him abusing the pet.
In Debbie's opinion about the whole issue "It is animal cruelty and it is a big deal" while Mark and Mobasa didn't really support the motion about the punishment are too much.
The club condemned Zouma's actions and fined him 250,ooo pounds, which is the maximum fine they are able to hand out and axed him from the squad for the next game.
The cats belonging to the player, including the abused one, have been taken away by the RSPCA after shocking footage showed him abusing them.
Watch the full video below!
The player has been at the receiving end of social media backlash, a petition calling for legal action to be taken against him has already attracted over 100,000 signatures. Kurt Zouma
---